US nuclear negotiator to resume talks with Iran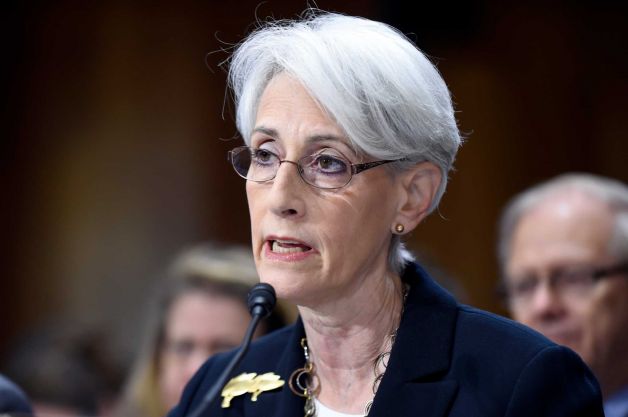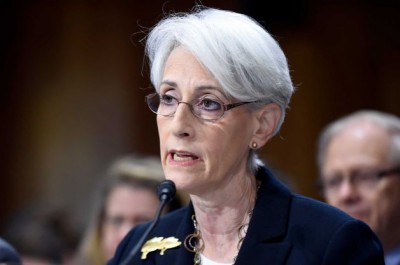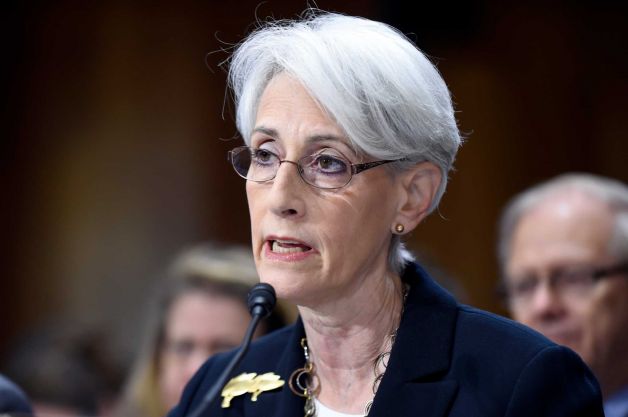 WASHINGTON, DC – The Obama administration's chief nuclear negotiator is meeting Thursday with Iranian officials in Geneva as negotiations resume on a deal to prevent the Islamic republic from developing nuclear weapons.
The State Department says Undersecretary Wendy Sherman will be part of a U.S. delegation that also includes Deputy Secretary of State William Burns.
Iran and six world powers failed last month to meet their target date for cutting a nuclear deal but agreed to extend the talks until November.
In testimony before the Senate Foreign Relations Committee, Sherman refused to provide a hard deadline for a deal with Iran.
 Washington Post / The Associated Press