Arsal ceasefire collapsed and clashes resumed; many militants withdrew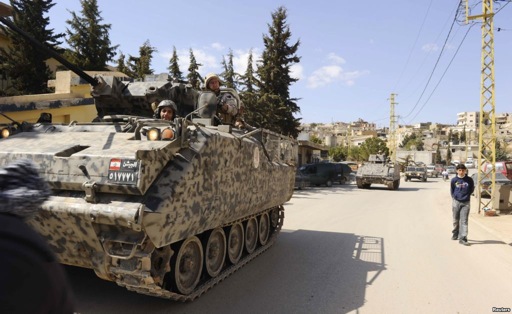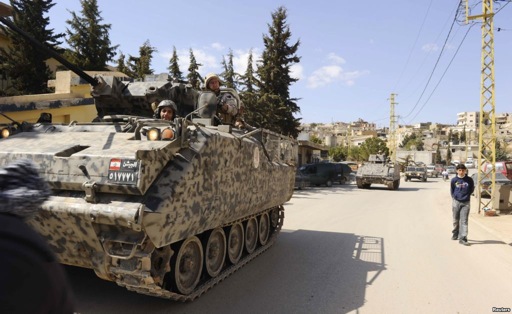 arsal
Clashes between the al Qaeda linked Syrian Islamist militants and the Lebanese army resumed Wednesday in the Beqaa town of Arsal, National News Agency reported.
A delegation from the Association of Muslim Scholars in Lebanon headed again to Arsal to mediate and secure the release of members of the army and Internal Security Forces, NNA added.
This development comes after the militants released three hostages from the Internal Security Forces on Tuesday. NNA has identified the three men as Rami Jamal, Khaled Solh, and Tanios Mourad.
NOW reported that there was infighting among Al-Nusra Front militants earlier this morning but no reasons were provided for the apparent internal rift .
Late Tuesday night the Syrian militants attempted to attack a Lebanese Armed Forces post outside Arsal (as they were withdrawing from the area), breaking a 24-hour humanitarian ceasefire with the LAF that went into effect at 7 p.m. The cease-fire was aimed at allowing Lebanese Red Cross ambulances to enter the town and transport wounded civilians to nearby hospitals
Fighting between Islamic militants and the LAF in Arsal has left at least 14 soldiers dead. Clashes erupted Saturday after the arrest of Al-Nusra Front commander Imad Jumaa.
The violence comes amid renewed fighting in the Qalamoun border region, where Hezbollah fighters and Syrian regime forces are locked in a fierce battle with rebels.
Large number of militants withdrew
A large number of Islamist militants withdrew overnight from the embattled northeastern town of Arsal as mediation efforts continued to end the fighting with the Lebanese Army, a Future Movement official said on Wednesday.
"About 50 percent of the gunmen had pulled out," Arsal's Future Movement official Bakr Hujeiri was quoted as saying by The Daily Star.
He said negotiations were ongoing toward a complete withdrawal and the handover of Lebanese soldiers held captive by the militants.