Egyptian president Sisi to skip Obama's Africa summit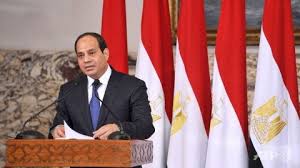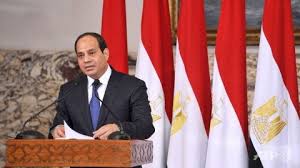 New Egyptian President Abdel Fattah al-Sisi will not attend an unprecedented gathering of African leaders here next week, a US official said on Thursday, after he was given a belated invitation.
Morocco's King Mohamed VI will also be a no-show at next week's gathering to be hosted by President Barack Obama, the US official said.
"The Egyptian president and the king of Morocco won't come to the summit," the official told AFP, asking not to be identified, and without specifying why.
Egypt, a key regional US ally, had initially not been on the 50-strong guest-list for the summit, because its membership of the African Union had been suspended following the military ousting of elected president Mohamed Morsi.
But Cairo was re-admitted to the African Union in June and the White House issued an invitation for Egypt to attend the talks, which begin on Monday and last three days.
Only four African nations — the Central African Republic, Eritrea, Sudan and Zimbabwe — have not been invited.
Eyebrows have been raised over others included on the A-list despite concerns over their human rights records.
Zee/AFP