Lebanese expats in Libya want out urge evacuation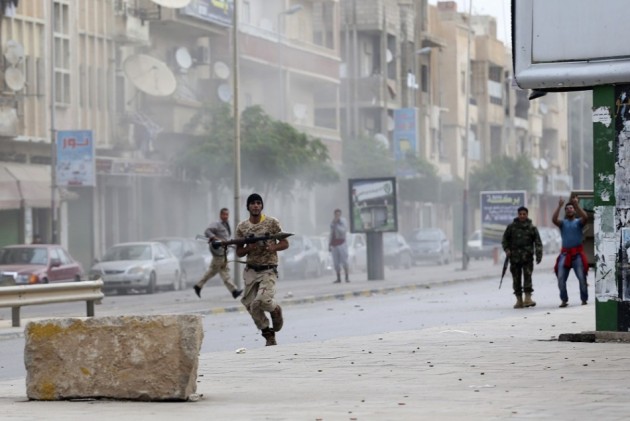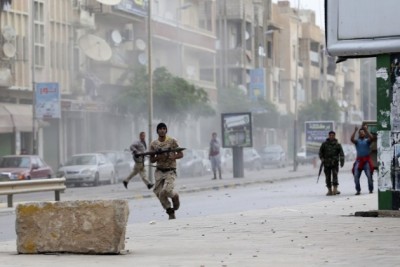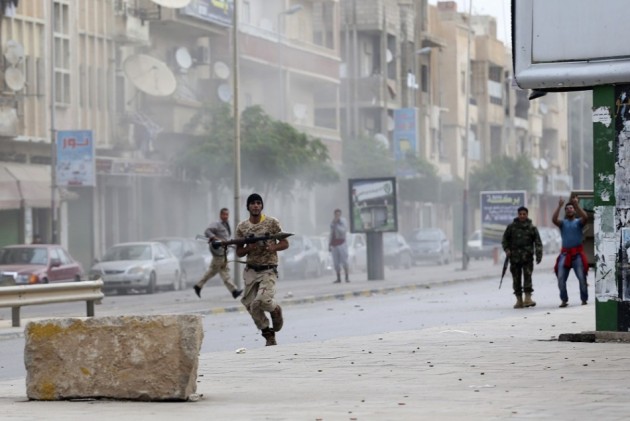 The Lebanese expatriate community in Libya want to get out and urged on Thursday the authorities to evacuate them because of the deadly clashes that are currently taking place between rival militias, National News Agency ( NNA) reported
NNA said on Thursday that it was contacted by the Lebanese community in the Libya, which urged Lebanon's authorities to "move quickly and evacuate the expats because of the deteriorating security conditions that were caused by ongoing clashes between rival groups."
"People of all nationalities are being evacuated, except for Lebanese expats," NNA quoted members of the Lebanese community in Libya as saying.
The news agency noted that the Lebanese charge d'affaires in Libya had left Tripoli back in April.
Several countries have already evacuated their nationals and diplomatic staff from Libya, amid growing lawlessness and unrest. The latest countries to evacuate their citizens are the United States, the Philippines, Spain, Brazil, Greece, France, Britain, Egypt and Germany.