U.S. fuming over Israeli criticism of Kerry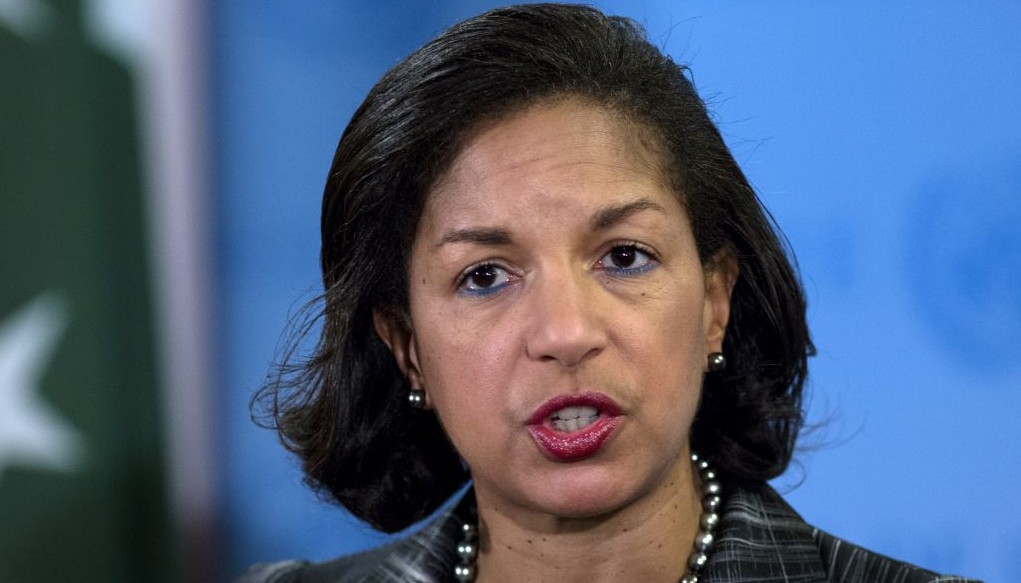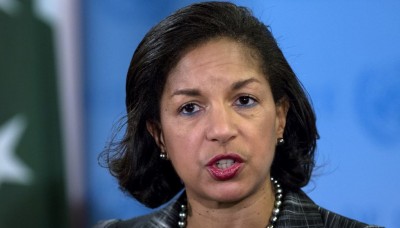 Washington, DC- The Obama administration pushed back strongly Monday at a torrent of Israeli criticism over Secretary of State John Kerry's latest bid to secure a cease-fire with Hamas, accusing some in Israel of launching a "misinformation campaign" against the top American diplomat.
"It's simply not the way partners and allies treat each other," State Department spokeswoman Jen Psaki said.
Her comments were echoed by the White House, where National Security Adviser Susan Rice said the U.S. was "dismayed" by mischaracterizations of Kerry's efforts. Israeli media reports have cast Kerry as seeking a cease-fire that is more favorable to Hamas and being dismissive of key Israeli concerns.
Kerry himself, in a speech to the Center for American Progress, noted the criticism but did not give ground.
"Make no mistake, when the people of Israel are rushing to bomb shelters, when innocent Israeli and Palestinian teenagers are abducted and murdered, when hundreds of innocent civilians have lost their lives, I will and we will make no apologies for our engagement," he said.
In recent days, U.S. officials have been using subtle yet noticeably tougher language in pressing Israel to accept an immediate and unconditional humanitarian cease-fire.
The U.S. has made little progress in achieving that objective.
As Kerry returned from the region over the weekend, Israeli media commentators leveled almost nonstop criticism of his attempts to bring Qatar and Turkey — two countries viewed by Israel as strong Hamas supporters — into the cease-fire negotiations. Kerry was also accused of abandoning some of Israel's key demands during the negotiations, including demilitarizing Gaza.
In trying to implement the cease-fire over the weekend, "U.S. Secretary of State of State John Kerry ruined everything," wrote columnist Ari Shavit in Monday's Haaretz, Israel's leading liberal newspaper. "Very senior officials in Jerusalem described the proposal that Kerry put on the table as a 'strategic terrorist attack.'"
Israeli Ambassador to the United States Ron Dermer sought to distance his government from that view, saying, "The criticism of Secretary Kerry for his good faith efforts to advance a sustainable cease-fire is unwarranted."
Salt lake Tribune