Sunni and Shiite Muslims disagree on Eid timing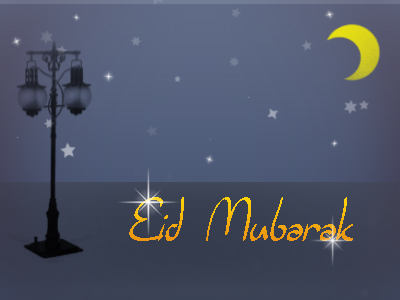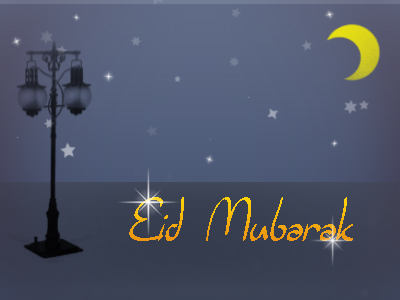 The Grand Mufti of the Lebanese Republic, Sheikh Mohammad Rashid Qabbani, the top Sunni Muslim spiritual authority has declared Monday, July 28th, the first day of Eid al-Fitr
On the other hand the office of Ayatollah Ali Khamenei  , the top Shiite Muslim spiritual authority in Iran declared Tuesday, July 29th, the first day of Eid al-Fitr. Later on Sunday the Lebanese Higher Shiite Council made an announcement confirming the Iranian date .
Usually in Lebanon the public Eid holiday is 2 days but because of the disagreement on the date the Lebanese will enjoy a 3 day holiday , starting Monday.
The Eid, is an important religious holiday celebrated by Muslims worldwide that marks the end of Ramadan, the Islamic holy month of fasting (sawm).
The day of Eid, therefore, falls on the first day of the month of Shawwal. This is a day when Muslims around the world are supposed to show a common goal of unity.
Ya Libnan would like to take this opportunity to wish Muslims in Lebanon and across the world a happy and peaceful  Eid al-Fitr.