Egypt has destroyed to date 1,639 Gaza tunnels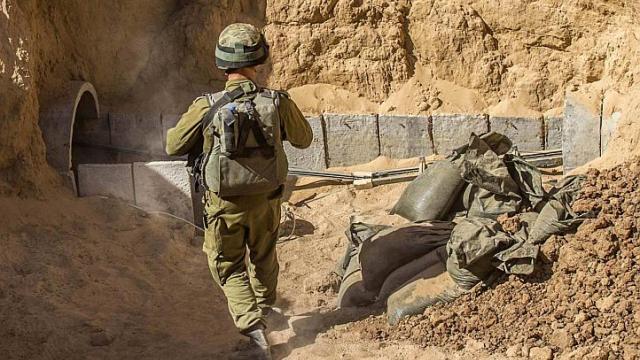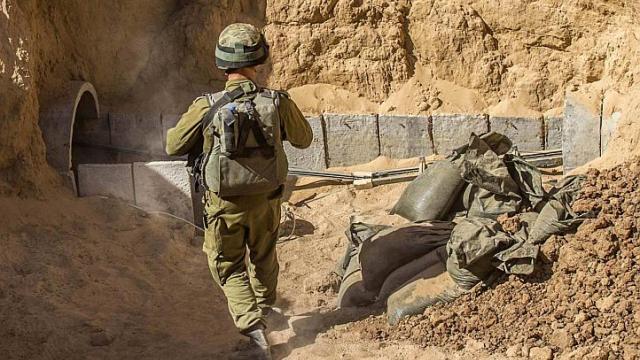 Egypt's army said Sunday it has destroyed 13 more tunnels connecting the Sinai Peninsula to the Gaza Strip, taking to 1,639 the overall number it has laid waste to.
Cairo has poured troops into the peninsula to counter a rising insurgency since the ouster of Islamist president Mohamed Mursi last year, and its security operation involves the destruction of these tunnels.
The Palestinian militant group Hamas, which is the main power in Gaza, reportedly uses the tunnels to smuggle arms, food and money into the blockaded coastal enclave.
Israel has been waging a military offensive on Gaza since July 8 to halt rocket fire, and it launched a ground assault on July 17 aimed at destroying the network of tunnels.
straits times