3 rockets fired at Israel's Tel Aviv airport by Hamas: Report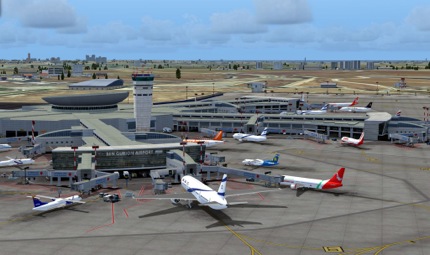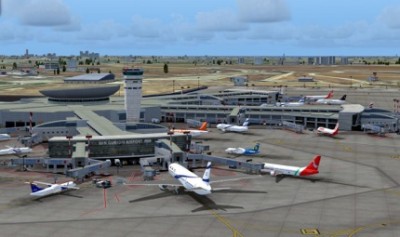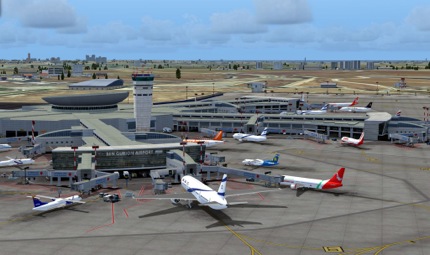 Palestinian Islamist movement Hamas said Friday it fired three rockets at Tel Aviv airport, a day after US and some European airlines had resumed flights after a two-day suspension.
"At 11:45 am (0845 GMT), the Qassam Brigades bombarded Ben Gurion airport with three M75 rockets," a statement from Hamas's armed wing said.
An Israeli military spokeswoman confirmed rocket fire from Gaza, though she declined to specify how close it had come to Ben Gurion.
"We can confirm two rockets were shot down over metropolitan Tel Aviv," she told AFP.
EU and US authorities had ordered all commercial flights suspended after a rocket struck near runways on Tuesday, effectively shutting Israeli air links to the outside world in what Hamas claimed as a "victory" in a deadly conflict now in its 18th day.
On Thursday, US, Russian and some European carriers resumed flights to Israel after the two-day freeze, with the US Federal Aviation Administration and the European Aviation Safety Agency lifting the recommendations that flights avoid the airport.
The FAA warned however that the situation remained "very fluid," and some carriers continued to suspend their flights into Friday morning.
TI