Over 100,000 Palestinians displaced in Gaza: UN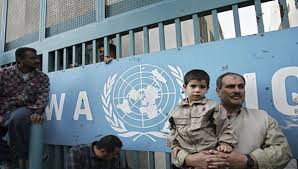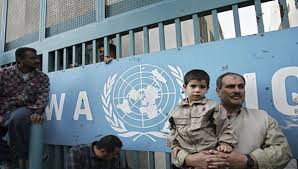 The UN agency for Palestinian refugees said Monday the number of people seeking refuge at its sites in Gaza to escape a two-week-old Israeli offensive on the enclave has soared to more than 100,000.
"This is a watershed moment for UNRWA, now that the number of people seeking refuge with us is more than double the figure we saw in the 2009 Gaza conflict," climbing to above 100,000, the agency's spokesman Christopher Gunness said in a statement.
UNRWA says it has opened 69 shelters in the war-torn Gaza Strip to cope with the rising numbers of displaced people, as Israel rains down air strikes, tank and artillery shells on homes, offices and other targets in its campaign to stamp out militant rocket fire.
The conflict, the bloodiest since December 2009-January 2010, has killed more than 570 Palestinians and 27 Israelis, including two civilians.
The death toll and number of displaced has risen rapidly since Israel ground offensive late Thursday, after 10 days of aerial and naval bombardment.
Economic Times