U.N. votes for MH17 probe as bodies head to Amsterdam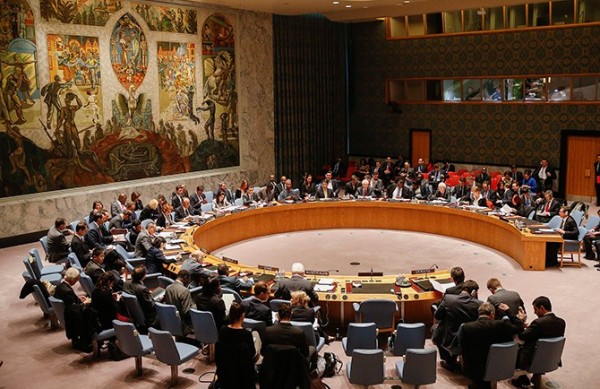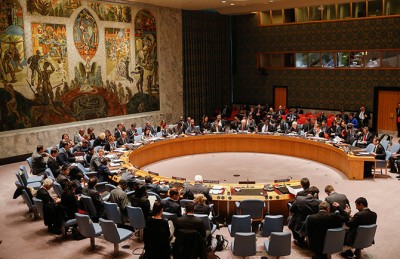 With the backing of Russia, the U.N. Security Council on Monday approved an international investigation into the Malaysian passenger jet shot down over eastern Ukraine.
The Australian-sponsored resolution, which passed unanimously, also calls for a halt to all military activities around the site and for Russian-backed separatists to allow international investigator complete access to the crash site.
The U.N. action came shortly after four refrigerated rail cars carrying the bodies of 282 victims of the disaster left for the Ukraine-government-controlled city of Kharkiv en route to Amsterdam. That came hours after Dutch investigators were finally allowed to inspect the remains.
Malaysia Prime Minister Najib Razak said that the remains would be taken first to Kharkiv, Ukraine's second-largest city, and then will be flown to the Netherlands.
A large pile of personal belongings was left on the station platform as the train pulled out, the Russian news agency RIA Novosti reported. It added that none of the militia fighters at the site knew who gave the order for the train to pull out.
USA Today