Hezbollah chief calls Gaza leaders to express support for Palestinians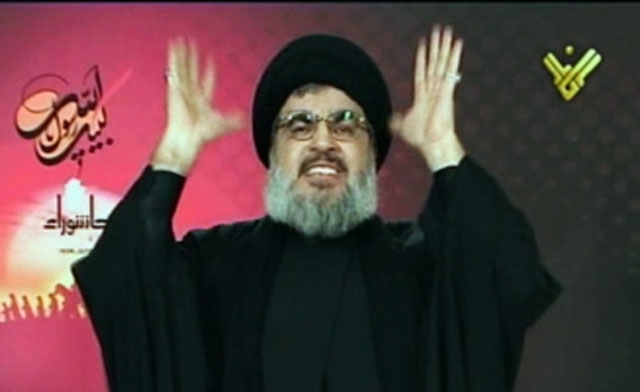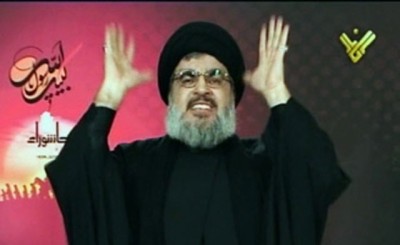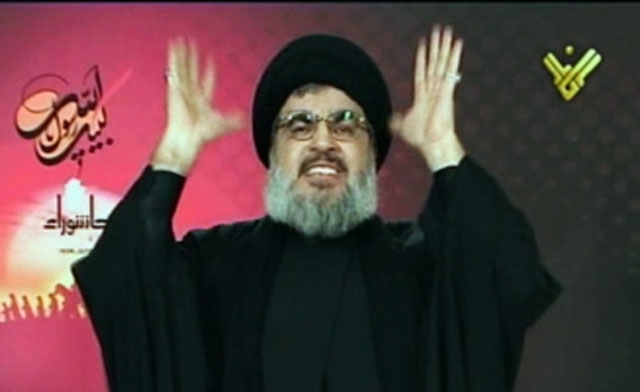 Hezbollah Secretary General Hassan Nasrallah expressed solidarity with the Palestinian people in a phone call with Hamas leader Khaled Meshaal: "We stand by the intifada and the resistance."He was quoted as saying .
Nasrallah also called Ramadan Shalah , the leader of Palestinian Islamic Jihad to express his support for the Palestinians according to local media reports.
Sunni Hamas and Shiite Hezbollah are funded and backed by the Islamic Republic of Iran. They have long been natural allies despite their sectarian differences. Ever since the early 1990s, when Israel exiled Hamas' leadership to Lebanon, the two groups have cultivated an alliance that has shaped the Middle East's balance of power for decades.
But the crisis in Syria has ruptured the old "axis of resistance," with regional forces giving the two organizations opposing stakes in the conflict and bringing unprecedented tension to their relationship. While Hezbollah fighters have fought and died for Bashar al-Assad in some of the civil war's fiercest battles, Hamas has thrown in its lot with the rebels and retreated deeper into the embrace of Sunni Islamist powers in the region.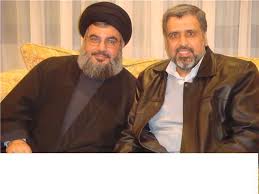 Islamic Jihad , which is also backed and funded by Iran reportedly coordinated with Hamas the launching of the first rockets that led to the invasion of Gaza by Israel