Florida Jury hits tobacco company R.J.R. with $23B in punitive damages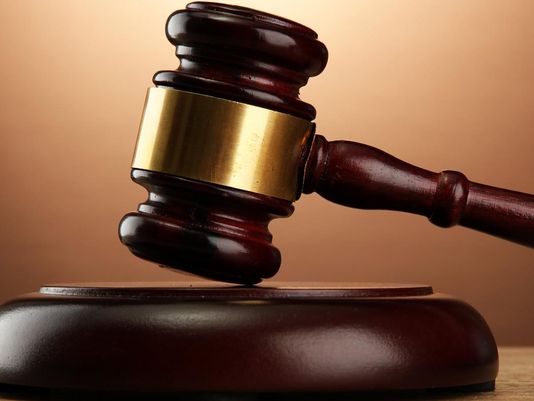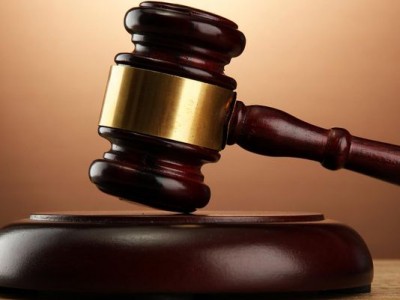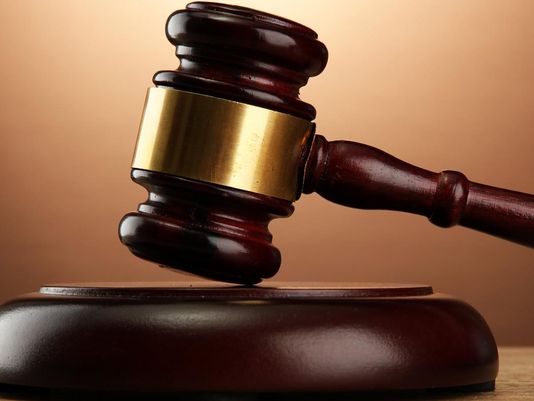 A Florida jury has returned one of the largest verdicts ever against a tobacco company.
The jury in the case Cynthia Robinson v. R.J. Reynolds Tobacco Company sided Friday night with Robinson, the widow of a longtime smoker who died of lung cancer in 1996, to award her more than $16 million in compensatory damages and $23 billion in punitive damages.
Following a nearly four-week trial, the jury deliberated for 15 hours to eventually determine that the tobacco company was negligent in informing Robinson's husband, Michael Johnson Sr., that smoking causes lung cancer and that nicotine is highly addictive.
"The environment today is completely different than it was in the '50s and '60s, when Robinson's husband was alive," said Christopher Chestnut, one of the woman's attorneys. Reynolds knew its product was addictive, but it didn't market it correctly. The company lied and marketed cigarettes as safe, yet they contained countless harmful chemicals."
Johnson became addicted to cigarettes and contracted and later died of lung cancer.
The case was once part of the historic Engle v. Liggett Group class-action suit. In that case, a jury awarded damages of more than $145 billion to a group of people with smoking-related disease and family members of deceased smokers.
The Florida Supreme Court later overturned that ruling but said that individual plaintiffs could file suits using the Engle jury's findings that smoking causes cancer, nicotine is addictive and the tobacco companies sold defective and unreasonably dangerous cigarettes.
Robinson filed her individual suit in 2008.
Her attorneys said the punitive damages are the largest of any individual case stemming from the original class-action lawsuit.
"The jury wanted to send a statement that tobacco cannot continue to lie to the American people and the American government about the addictiveness of and the deadly chemicals in their cigarettes," said Chestnut
Reynolds' vice president and assistant general counsel, Jeffery Raborn, called the damages in Robinson's case "grossly excessive and impermissible under state and constitutional law."
"This verdict goes far beyond the realm of reasonableness and fairness and is completely inconsistent with the evidence presented," Raborn said. "We plan to file post-trial motions with the trial court promptly and are confident that the court will follow the law and not allow this runaway verdict to stand."
The lawsuit's goal was to stop tobacco companies from targeting children and young people with their advertising, said Willie Gary, another attorney representing Robinson.
"If we don't get a dime, that's OK, if we can make a difference and save some lives," Gary said.
USA Today