Pope expresses concern for Iraqi Christians forced to flee Mosul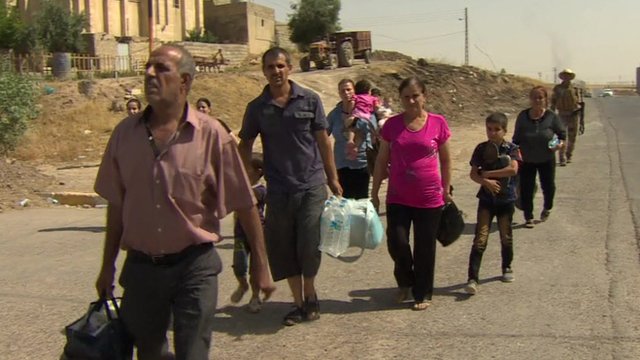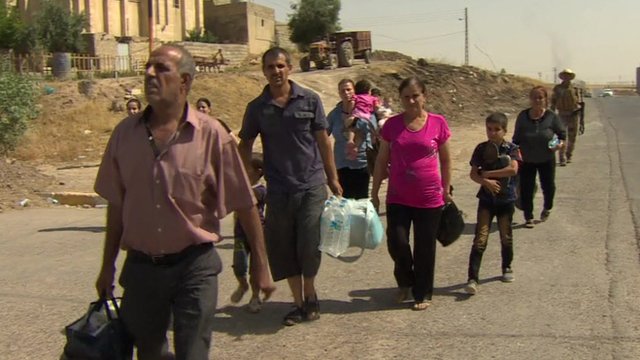 Pope Francis has expressed concern for Christians forced to flee Mosul, Iraq's second-largest city, where Christians have resided for centuries.
The pontiff in his traditional Angelus blessing on Sunday offered prayers for Iraqi Christians who "are persecuted, chased away, forced to leave their houses without out the possibility of taking anything" with them.
Christians departed Mosul this week for the largely autonomous Kurdish region after they were issued an ultimatum to convert to Islam, pay a tax or face death. It's the latest exodus of Christians from the city where communities date from the first centuries of Christianity.
Francis also called for dialogue to resolve armed conflicts around the world, especially in the Middle East and Ukraine, emphasizing "violence is not overcome with violence. Violence is overcome with peace."
The State