Gaza conflict: Hamas deploys a suicide donkey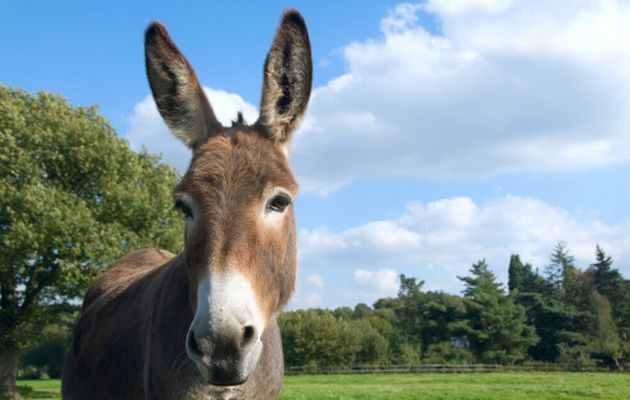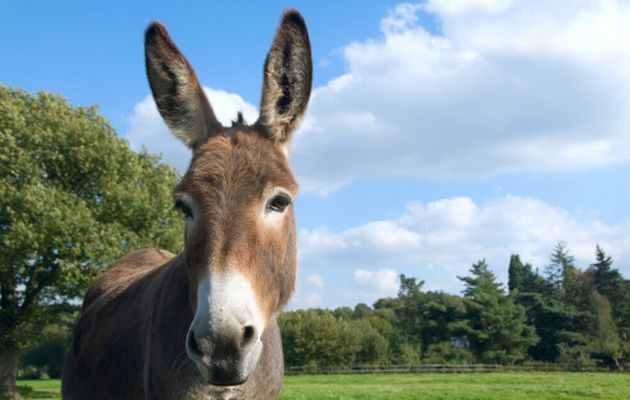 Hamas militants sent a donkey laden with explosives on a suicide mission in one of the most unconventional tactics yet seen in the fighting in Gaza, the Israeli army has said.
Troops said they were forced to open fire on the animal – blowing it up – as it approached their position in the southern city of Rafah, near the Egyptian border.
The Israeli army had received prior intelligence that militants were going to try to use animals to carry out attacks, according to a press release on the Israeli Defence Forces website.
Israeli military officials say Friday night's incident was a variant of what they say is Hamas' tactic of using "human shields" to carry out "terrorist" activity.
"They used this donkey as a human shield, or an animal shield, if you like," said Major Arye Shalicar, an army spokesman. "Anything, an animal or an international building, that can help make use of innocent people or international [citizens], they will use it. We see it time and again."
Benjamin Netanyahu, the Israeli prime minister, has responded to mounting criticism of the number of Palestinian civilian casualties during Israel's latest military offensive by accusing Hamas of deliberately carrying out its activities in built-up areas, thereby using the local population as protection.
The donkey's mission may have been one of the "surprises" Hamas promised lay in store for Israel in the event of a ground invasion. Donkeys are in ready supply in Gaza and have been used by much of the civilian population during the current conflict to cart their possessions to temporary refuge centres after Israeli forces warned residents to evacuate their homes before threatened bombardments.
For all its unorthodox nature, it is not the first recorded use of donkeys and other animals in the long-running Israeli-Palestinian conflict.
Several attempted donkey-assisted attacks were reported in the West Bank and Gaza during the second Palestinian intifada [uprising] of 2000-2005. Other incidents have been recorded in recent years, including one in 2009 when militants approached the Karni crossing between Gaza and Israel with horses carrying mines and explosives.
Soldiers in the field have reported "multiple incidents" of dogs trying to approach with explosives attached to them, according to the army.
Daily Telegraph