2 Hezbollah members killed in clashes with Nusra on Lebanon border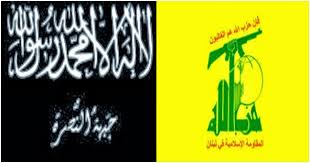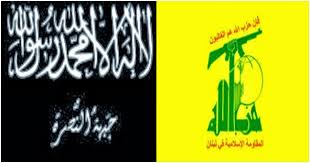 Two Hezbollah members were killed in clashes with the Nusra Front fighters on the border with Syria Wednesday evening, a security reported Thursday.
Hezbollah reportedly took seven Nusra Front fighters as hostages, according to the report .
The Wednesday fighting took place along the outskirts of the northeastern town of Arsal and the Bekaa Valley town of Al-Fakiha, according to the report.
Hezbollah and the Syrian rebel group have been fighting for days along the Syrian border.
Earlier this week, seven Hezbollah fighters were killed in clashes around the Syrian village of Nahleh, just over the border from Lebanon's Arsal.
Arsal and the area around it are largely Sunni .They sympathize with the Sunni-led uprising against Syrian President Bashar Assad.
Hezbollah reshuffles its press officers
In another development Hezbollah has reshuffled its press officers, appointing Mohammad Afif as Hezbollah chief's new media adviser.
A report published Thursday by pro- Hezbollah newspaper Al-Akhbar said the decision was made by the party's Shura Council.
It said Afif had held the same position in the past before taking over the management of Al-Manar TV.
Former Hezbollah media relations officer Ibrahim Musawi has been appointed Al-Manar's deputy director, the report said.