No hands no problem… Nissan plans hands-free driving system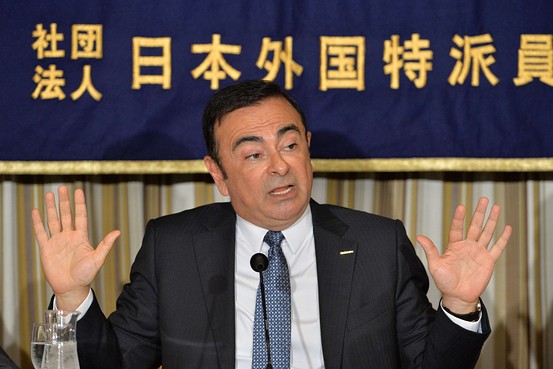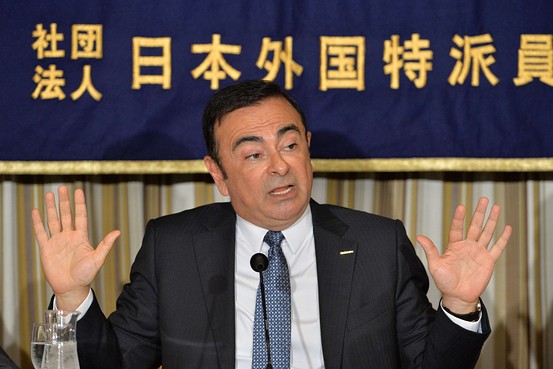 TOKYO— Nissan Motor Co. plans to introduce cars by the end of 2016 that park themselves and take over the tedious task of navigating bumper-to-bumper traffic.
Carlos Ghosn, chief executive of Nissan and the Renault-Nissan Alliance, said Thursday that the car maker would expedite the introduction of these and other functions as it seeks a leading position in the development of so-called autonomous driving technologies.
"These technologies promise to deliver a significant technological advantage to those who master them," Mr. Ghosn said in a speech at the Foreign Correspondents' Club of Japan.
Mr. Ghosn talked down the idea of completely driverless cars—a technology that Google Inc. has been developing. Instead, he said the autonomous driving features that Nissan is working on are aimed at improving safety and relieving motorists of stressful, boring tasks like parallel parking and stop-and-go driving.
"I suppose Google is more interested in doing apps and everything that goes into the car," Mr. Ghosn said. "We don't want to become a kind of simple and common hardware. We want to keep the attractiveness and the control of the product."
So drivers can forget about taking their hands off the wheel and hanging their feet out the window of a Nissan car—at least for now—while on the open highway. Some models, however, will be equipped with a "traffic jam pilot" to handle congested roads by the end of 2016. Around the same time, the company says, it will make available a fully automated parking system that should do away with craned necks and nicks to paintwork.
Nissan isn't the first car maker to introduce such systems. Daimler 's Mercedes-Benz division last year introduced a "Stop&Go Pilot" in its high-end S-Class sedans that can keep the vehicle from crashing into those in front during traffic gridlock.
Mr. Ghosn said Nissan planned two other autonomous driving enhancements, including a feature an automated lane-changing function, set to be introduced in 2018. By the end of the decade, he said, the car maker would roll out a system that would enable cars to negotiate intersections without input from the driver.
Mr. Ghosn also said he was rushing to find a new chief executive for Nissan Motor Co.'s Infiniti luxury car division, after its previous head, Johan de Nysschen, quit recently to take the top job at General Motors Co. 's Cadillac brand.
"You can expect that this job isn't going to stay unfilled for a long time," he said.
Though the departure comes at a critical juncture for the struggling Infiniti brand, just as it was showing signs of improvement under Mr. de Nysschen, Mr. Ghosn took a sanguine view of the departure.
"There is in our industry, because of the competitive nature of our industry, a war for talent," he said. "It is normal. From time to time, we will lose people. It is part of the game, and we need to get used to the game."
Mr. Ghosn, who often faces shareholder criticism for his compensation — ¥995 million ($9.8 million) in salary and bonus last year, making him the highest paid chief executive in Japan—used Mr. de Nysschen's departure as an opportunity to defend what he described as an international standard of pay.
The number of "professional managers" with international experience will increase at Japanese companies, he said, as they embrace globalization. "There is a fight for global talent, and in a fight for global talent, money should not be a handicap, it should be an asset," he said.
WSJ