Turkish president approves Kurdish reform bill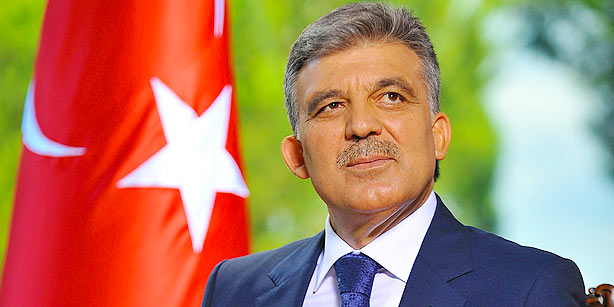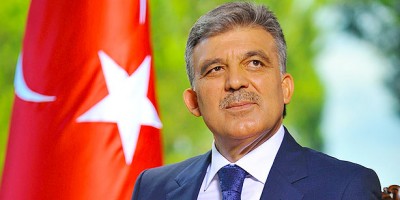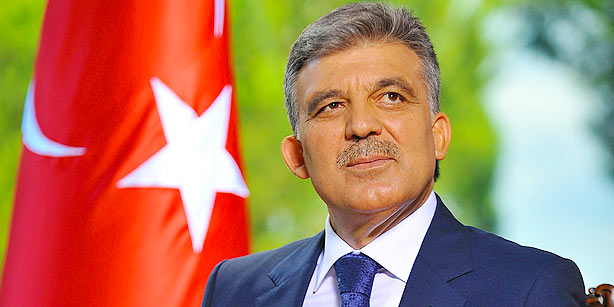 ANKARA: Turkish President Abdullah Gul on Tuesday approved a ruling party-backed law aimed at giving a boost to peace talks with Kurdish rebels with the ultimate goal of ending the three-decade-long conflict, his office said.
The law that gives peace talks a legal framework is seen as a government gambit to court Kurdish votes in the run-up to the August 10 polls in which Prime Minister Recep Tayyip Erdogan is running for the presidency.
The six-article package of reforms protects anyone involved in peace negotiations with the banned Kurdistan Workers' Party (PKK) from prosecution and authorises the cabinet to appoint individuals or bodies to carry out talks with Kurdish militants.
Ankara began peace talks with jailed Kurdish leader Abdullah Ocalan in 2012 in a bid to end an insurgency that has claimed around 45,000 lives.
Ocalan has welcomed the law as an "historic development" and called on Turkey to implement it "without losing time".
Since coming to power in 2002, Erdogan's government has boosted cultural and language rights for Kurds who long complained of discrimination.
Kurds account for around a fifth of Turkey's population, and their support in a first round and any potential second round of elections would help Erdogan's bid to become president.
Business  recorder