Gaza Death toll 173 as Israeli offensive stretches into 7th day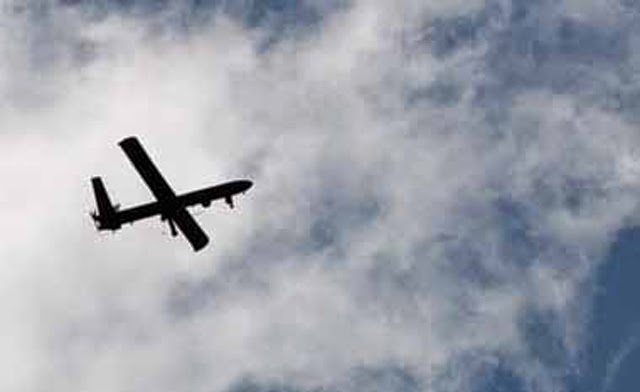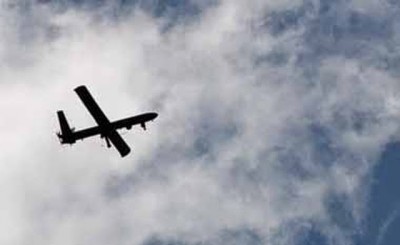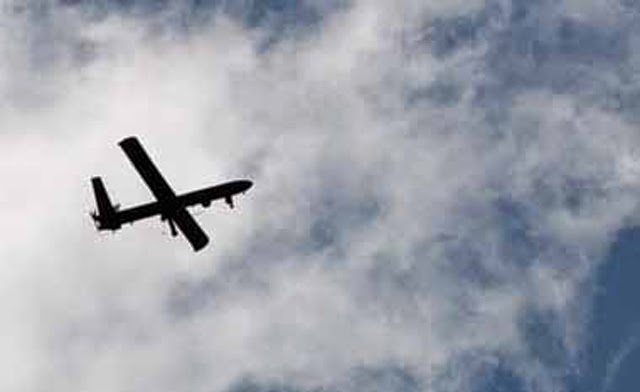 Israel's offensive against the Gaza Strip entered its seventh day on Monday with more mutual bombardment and little progress in reported backstage bargaining for a cease-fire to end the conflict that has left 173 Palestinians dead and millions of Israelis pinned down by rocket fire.
The rising death toll, combined with more than 1,200 Palestinians injured, has prompted extreme concern from international organizations and leaders, as relief authorities said at least 80% of fatalities were civilians, including dozens of children.
Israel's military confirmed Monday that Maj. Gen. Noam Tibon has been appointed to examine incidents reported to have caused extensive civilian fatalities and damage by airstrikes carried out largely to counter more than 1,000 rockets fired by militants at Israel. So far there have been no Israeli deaths in the conflict.
One Israeli airstrike on Gaza killed eight members of the Al-Haj family in their Khan Younis home last week. In another, 18 members of the extended Al-Batsh family died as their home and nearby mosque were bombed.
An estimated 17,000 Palestinians remained holed up at United Nations facilities Monday after fleeing their homes the day before, as Israel advised civilians to evacuate the town of Beit Lahiya and its surroundings for a short but intense attack.
Early Monday, Israel pounded a stretch on the northern part of the Gaza Strip that authorities said was the launch site for at least one-third of the long-range rockets fired into Israel.
Two people were reported killed as Israel's military struck 40 targets overnight, including a mosque it claimed concealed a weaponry cache.
An apartment was hit in the Israeli city of Ashdod as sirens sounded repeatedly throughout communities and cities in the south of the country, sending people in and out of shelters all morning.
A new player entered the scene Monday, as a drone launched from Gaza penetrated Israeli airspace before being shot down by a Patriot anti-aircraft battery, reportedly the first such interception in two decades since Patriots were deployed in Israel during the 1991 Persian Gulf War.
Hamas claimed responsibility for the drone, saying it was one of three manufactured for surveillance and attack purposes. Militants also claimed it had reached as far as Israel's defense ministry in Tel Aviv before being downed.
The number of Palestinians killed in the nearly week-old campaign has already topped the death toll of Israel's previous operation in Gaza in November 2012, an eight-day offensive that ended with a cease-fire that more or less held up until the recent eruption.
As Israel's government continues to weigh its next steps, the "what next" question is constantly discussed in public and media by politicians and analysts in days-long blanket coverage and open broadcasts.
In a media panel Monday, Foreign Minister Avigdor Lieberman said the operation would be "worthless" if it ends only as a "timeout" before the next round between Israel and Hamas-run Gaza, a fourth since 2009.
"Postponing the problem won't solve it. It will just explode later," Lieberman said.
On the other side, opposition lawmaker Zehava Galon said the time was right for Israel to announce a unilateral cease-fire.
"There's no logic in continued fighting" when Israel knows this won't permanently destroy terror infrastructure, and Hamas knows its rockets won't eliminate Israel, Galon said in a radio interview.
Israel has many options, including destroying Hamas or engaging it in dialogue, columnist Nahum Barnea wrote Monday in Yediot Aharonot. The one option it doesn't have is to "bury its head in the sand" and hope that aerial strikes and the Iron Dome system take care of the problem, Barnea wrote.
The Gaza crisis continued to spill over with rockets fired from Lebanon early Monday hitting open lands in the Galilee, answered with artillery fire. Shortly before that, a rocket fired from Syria landed on the Israeli side of the Golan Heights plateau, drawing the same response.
"Israel will not tolerate rocket fire from Lebanon and Syria," Defense Minister Moshe Yaalon said Monday, adding that Israel would continue to respond to such attacks.
Also early Monday, a Palestinian was shot and killed in clashes with Israeli soldiers in the West Bank that erupted during local protests of the operation in Gaza, Palestinian media reported.
In a reminder of the incident that helped sparked the current conflict in Gaza, Israeli forces raided a compound in the West Bank area of Hebron and made several arrests while searching for two Hamas members suspected of killing three Israeli teenagers a month ago.
LA Times