ADP leader Rifaat Eid gets the death penalty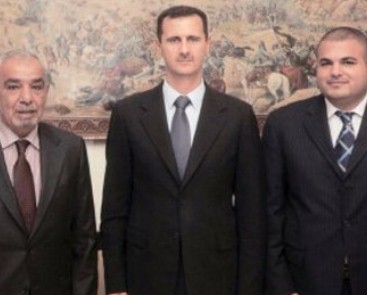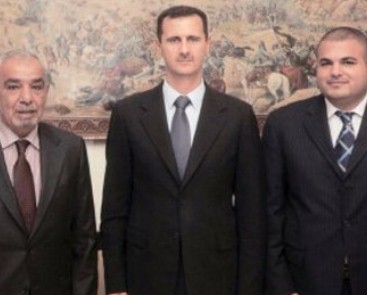 Military  Investigative Magistrate Judge Riyad "Abu Ghaida  issued an indictment demanding the death penalty for  Arab Democratic Party  leader Rifaat Eid and and five  fighter  of Jabal Mohsen on charges of murder and terrorism," LBCI television reported on Friday .
The charges also include "initiating  gunbattles between Jabal Mohsen and Bab al-Tabbaneh."
Judicial sources declined the name the other suspects, all of whom are in custody, but added that three are considered militia leaders.
On April 28, new arrest warrants were issued against Arab Democratic Party founder  Ali Eid, his son Rifaat and others over their involvement in the 18th round of fighting in  Tripoli.
This  was the third arrest warrant against Rifaat Eid, whose father Ali is accused of helping fugitives behind the 2013 blasts against two  Tripoli mosques escape justice.
According to Justice Minister Ashraf Rifi, Rifaat Eid fled to Orange County, California. Interior Minister Nouhad al-Mashnouq has noted that  Ali Eid left Lebanon to Syria.
Last November when Eid was summoned  by the military court the Syrian army deployed around his house in Hakr al-Dahiri which lies exactly on the Lebanese Syrian border .
Eid is a staunch supporter of the Syrian regime .