Qatar confirms 2 of its citizens held in UAE on spying charges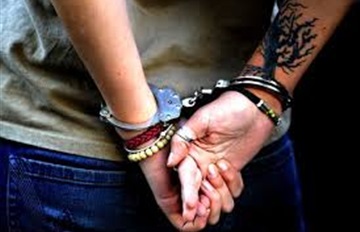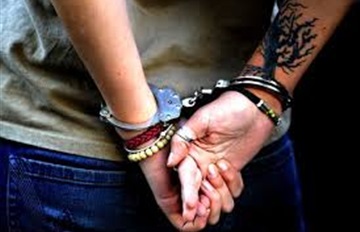 Qatar has confirmed the arrest in the United Arab Emirates of two of its citizens, described as "spies" by Emirati media, adding to tension between the Gulf neighbours.
Hamad Ali al-Hamadi and Yousef Abdelsamad al-Mulla were arrested on June 27 at the Ghweifat border crossing between Saudi Arabia and the UAE, a Qatari foreign ministry spokesman said in a statement.
Their families had reported their arrests to Qatari authorities as the UAE had not officially informed Doha, according to the statement, published late on Wednesday by the official QNA news agency.
Qatar's ambassador to the UAE has been tasked with investigating the fate of the pair, the spokesman said, without giving further information.
Citing UAE sources, the Emirati Al-Khaleej newspaper, reported on Wednesday that authorities had arrested Qatari "spies", but gave the number as three.
They were "Qatari intelligence elements operating on UAE soil," Al-Khaleej wrote on its front page. "They were arrested and are being questioned."
Qatar's Al-Arab daily had reported that three Qataris had been subjected to "arrest and torture" in the UAE capital Abu Dhabi.
Relations between Qatar and its Gulf neighbours Saudi Arabia, the UAE and Bahrain sunk to a new low in March when the three governments recalled their ambassadors from Doha.
They accused Qatar of meddling in their internal affairs and supporting the Muslim Brotherhood, designated as a terror group by Egypt in December after the military's ouster of Islamist president Mohamed Morsi, in a move mirrored by the Egyptian army's Saudi backers.
Times of Oman