PSP chief mediates a meeting between Amal and Future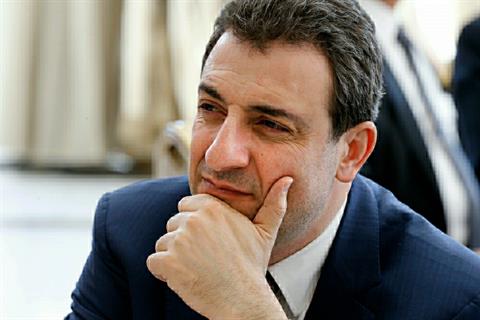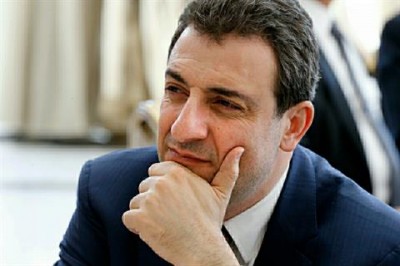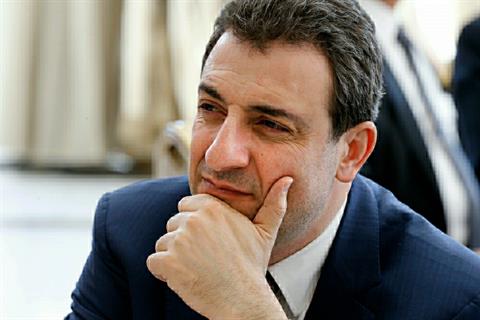 Progressive Socialist Party leader Walid Jumblatt told As Safir newspaper in a report published on Wednesday that he mediated a meeting between AMAL movement, which is by Speaker Nabih Berri, and Future movement which is headed by former PM Saad Hariri.
The meeting was reportedly held between Berri's adviser Finance Minister Ali Hassan Khalil and the director of Future Movement's bureau Nader Hariri in the presence of Jumblatt's aide Health Minister Wael Abou Faour.
The PSP chief told As Safir that he took the initiative out of his conviction that "we can't resolve our problems and hold the presidential elections without dialogue."
"Dialogue is necessary more than ever before… particularly after the attack by the Islamic state and the regional developments," he told As Safir.
Berri is a close ally of Hezbollah which has led the boycott of 8 parliamentary sessions that were set to elect a president to replace Michel Suleiman , whose term ended last May 25.