Israel Hits Key Hamas Targets in Gaza Offensive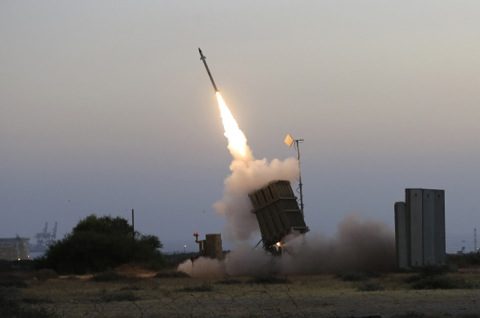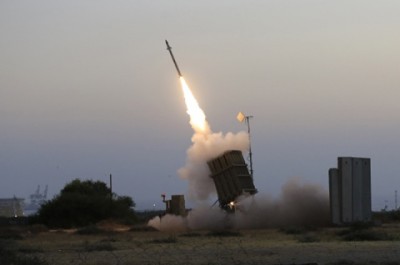 The Israeli army says it has intensified its offensive on the Hamas-ruled Gaza Strip, striking key Hamas sites in the second day of an operation aimed at quelling rocket fire against Israel.
Army spokesman Lt. Col. Peter Lerner says warplanes early Wednesday attacked more than 130 sites including Hamas command centers and rocket launchers.
Lerner says at least four rockets were fired at Israel overnight, a decline from the large barrage the evening before. Air raid sirens wailed in Tel Aviv and southern Israel early Wednesday.
Gaza health official Ashraf Al-Kedra says overnight airstrikes killed one militant in south Gaza and an Islamic Jihad operative and five relatives in northern Gaza.
Israel is mobilizing troops for a possible ground invasion of the Palestinian territory to stop the rocket fire.
Time