Over 60 women, girls escape abductors in Nigeria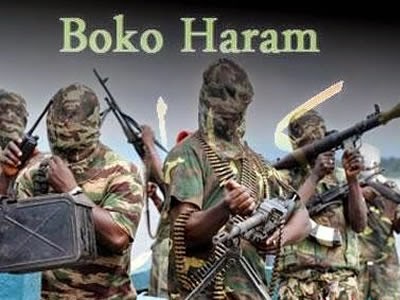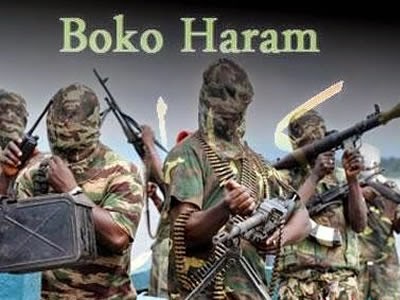 MAIDUGURI, Nigeria – More than 60 women and girls abducted last month by suspected Boko Haram militants in northeast Nigeria have escaped their captors, sources said Sunday, but more than 200 schoolgirls are still being held by the Islamists.
Local vigilante Abbas Gava said he had "received an alert from my colleagues … that about 63 of the abducted women and girls had made it back home" late Friday.
A high-level security source in the Borno state capital Maiduguri, who requested anonymity because he was not authorised to speak on the matter, confirmed the escape.
Gava, a senior official of the local vigilantes in Borno who are working closely with security officials, told journalists the women escaped when their captors went out to fight.
"They took the bold step when their abductors moved out to carry out an operation," he said.
Clashes took place between the Islamists and the army late Friday after an attack by the insurgents in the town of Damboa, where 53 of them and six soldiers were killed, the army had said.
The rebels attacked barracks and a police station while most of the troops were out on patrol in surrounding villages.
Spokesmen for the armed forces or the government could not be reached Sunday for comment on the latest developments in the kidnapping cases.
The NEWS