Release of 2 nuns, 3 orphans urged by Iraq's top Christian leader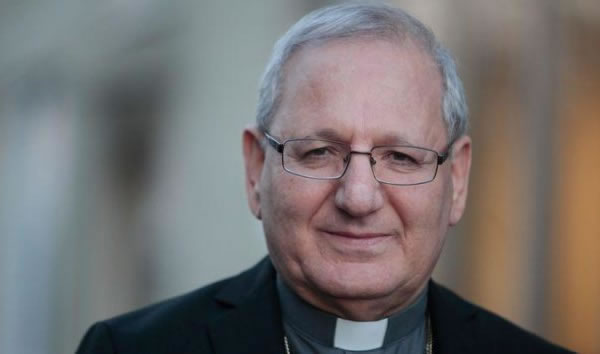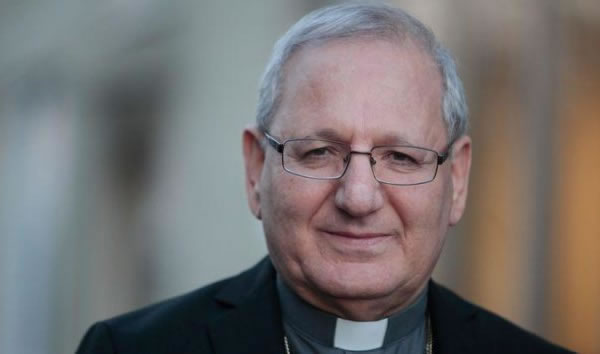 Iraq's most senior Christian leader appealed Saturday, July 5, for the release of two nuns and 3 orphans who have been missing for several days in militant-held areas of northern Nineveh province.
The group went missing on Tuesday, July 1, in Mosul, the first city to fall in a major militant offensive last month that overran swathes of territory across 5 provinces north and west of Baghdad, and have not been seen since.
"We are appealing for scholars in Mosul and tribal sheikhs to help us release two nuns and 3 orphans," said Chaldean Patriarch Louis Sako.
"Christians are not party to these events."
Sako added: "We lived together side-by-side (with Muslims) for 14 centuries. We still want to communicate and live together."
Iraq's Christian community is a shadow of what it used to be – once numbering more than a million nationwide, with upwards of 600,000 in Baghdad alone, there are now fewer than 400,000 across the country.
Many of those left still lived in Nineveh province, of which Mosul is the capital.
But militants led by the jihadist Islamic State group overran Mosul and parts of the surrounding province in an offensive that began June 9, alarming world leaders and displacing hundreds of thousands.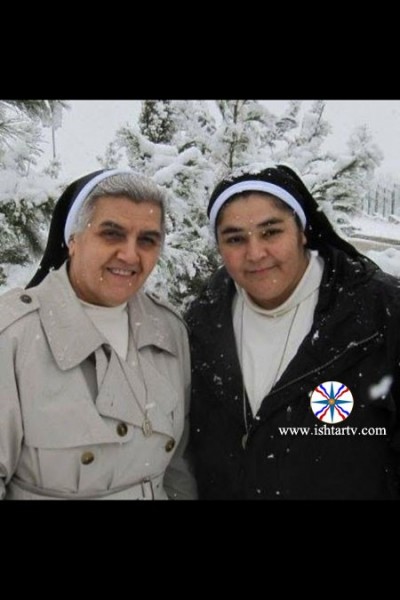 Earlier, an employee at Mosul's Chaldean cathedral said militants had occupied both it and the Syrian Orthodox cathedral in the city after finding them empty.
They removed the crosses at the front of the buildings and replaced them with the Islamic State's black flag, the employee said
AFP