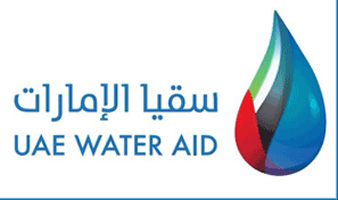 Sheikh Mohammed bin Rashid, UAE Vice President and Ruler of Dubai, has launched the UAE Suqia campaign as a Ramadan gift to provide access to fresh drinkable water to more than five million people worldwide.
"Statistics show that 3.4 million people die every year because they lack clean drinking water," Sheikh Mohammad said in a comment on Twitter.
"We are determined to plant a seed of goodness in every place around the world, as the legacy of the UAE to humanity," he added.
The campaign will work with the UAE Red Crescent to build more water treatment plants, dig new wells, and water reservoirs throughout the world.
An estimated AED 125 million ($34 million) will be needed to carry out the planned water projects, expected to take place in Pakistan, Kenya, Niger, Togo, Djibouti, Ethiopia and other countries, according to the Abu-Dhabi-based The National.
"We have already begun some of the foundation work in Pakistan, and Erbil in Iraq," Mohammed Al Zaroni, head of the Red Crescent's Dubai branch told The National. "The Erbil project is a big one, which we estimate will help more than 100,000 people." he added.
Al Arabiya