"We are determined to crush terrorism", says Saudi King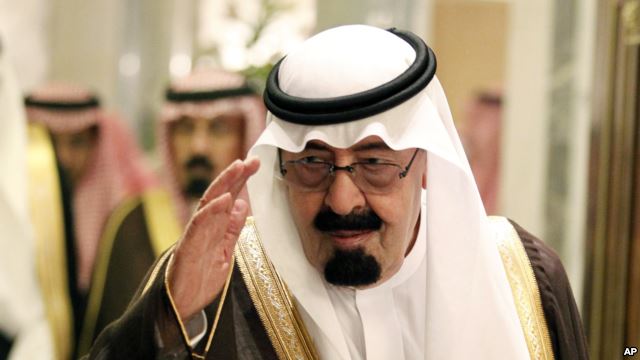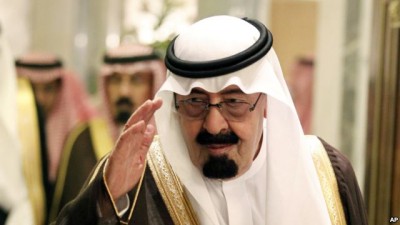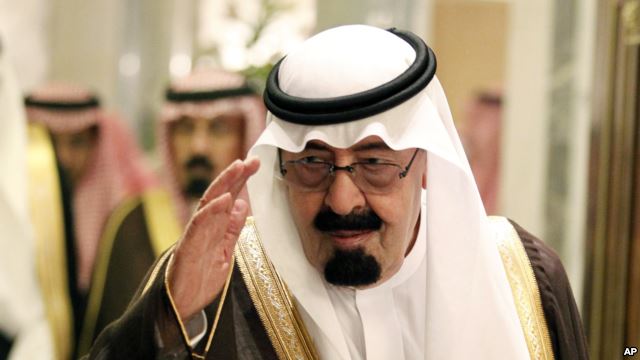 King Abdullah bin Abdulaziz Al Saud warned on Saturday that he would not allow "a group of terrorists" to harm the Arab state.
"The Kingdom … rejects terrorism in all its forms and manifestations and we will not allow a group of terrorists to take this religion as a shelter in order to serve their personal interests to horrify the Muslims or target our homeland or any citizens or residents," King Abdullah said in a speech that was delivered by the country's minister of culture and information.
"We, with the great determination, togetherness and cooperation of the people of this great nation, will expel this scourge in their dark holes," he also said.
The speech, carried by the state-run Saudi Press Agency, was to mark the advent of holy month of Ramadan.
It comes only days after the Saudi leader ordered all steps be taken to safeguard the kingdom in light of the turmoil in neighboring Iraq where an insurgency is threatening the Shiite-dominated government of Prime Minister Nouri Al-Maliki.
In the speech, King Abdullah stressed that Islam was a religion of "unity, brotherhood and cohesion."
He said some Muslims had strayed away from the religion, deceived by "people with false calls which are not ordered by Allah."
"They did not differentiate between reform and terrorism and do not realize that those calls aiming at disturbing communities with the different parties and also aiming to sow division among Muslims," he said.
"We ask Allah Almighty to eradicate the mist of those misguided and misled people who are deceived by the false calls until they see the truth of this religion, the religion of Islam and peace," he said.
He also expressed hope for the return of "security, prosperity and stability in the Islamic world in order to achieve values of tolerance, compassion and love."
Al Arabiya