UAE Issues Travel Warning for Lebanon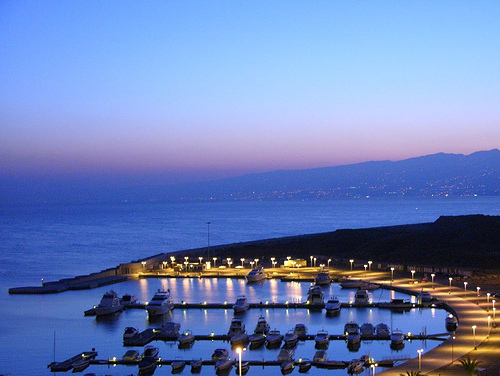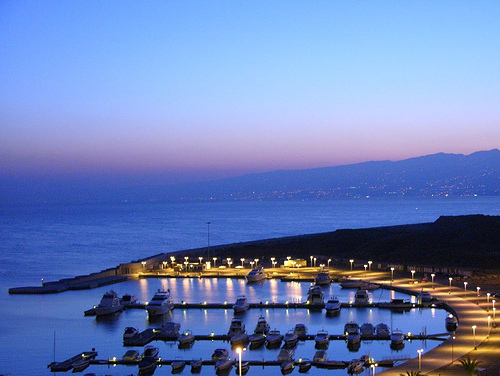 The United Arab Emirates is warning its citizens against traveling to Lebanon, citing security concerns, the Gulf federation's official news agency said.
The UAE's charge d'affaires in Lebanon, Hamad Mohammed al-Junaibi, urged all Emiratis in Lebanon to leave immediately and to work with the embassy to ease their departures, according to a statement carried late Saturday by the Emirates WAM state news agency.
The warning follows a suicide car bombing and police raids Friday against suspected members of an al-Qaida breakaway group allegedly plotting attacks in the country.
Lebanon is a popular destination for tourists from the Emirates and other oil-rich Gulf states.
The civil war in Syria has had a drastic impact on tourism in neighboring Lebanon, as security concerns and other spillover from the conflict have scared visitors away.
Separately, Lebanese Prime Minister Tammam Salam arrived in Kuwait on Sunday for a daylong visit that includes talks with his Kuwaiti counterpart.
ABC/AP