'Stand up for 3 hours and live 2 years longer,' says UK sports consultant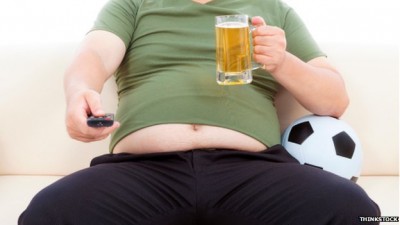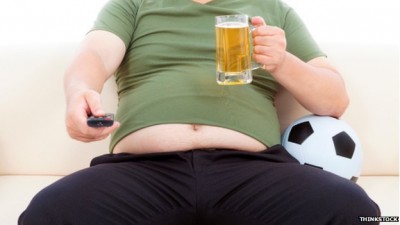 A leading UK sports consultant has said that the public should be encouraged to do more "low-level" exercise and that standing up for three hours a day can extend life span by two years.
Dr Mike Loosemore, head of the Institute of Sport Exercise and Health at University College London, said: "There is now enormous evidence that simply standing makes huge differences to your health."
"Low-level activity, even regularly getting off your seat, can change your life forever," said Dr Loosemore, writing for the BBC. "Active individuals reduce their risk of heart disease by 40% against their inactive counterparts."
Dr Loosemore warned that government's guidelines advising adults in the UK to do 30 minutes of 'moderate' exercise five days a week were "impractical or unobtainable" and that "barely 7% of men and 4% of women were carrying out enough activity to fulfil them."
"But there is some good news. Even a small amount of activity can make major health gains, and this is what the population really needs to be taught," said Dr Loosemore, previously chief medical officer during the 2010 commonwealth games.
The advice echoes a recent report which found a high association between hours spent sitting down and the risk of developing various cancers.
The meta-analysis looked at data from 43 separate studies covering four million participants and found that just two extra hours sat down each day was associated with a 10 per cent increased chance of women developing cancer of the womb lining, and an eight and six per cent increase in the chance of developing bowel and lung cancer respectively.
Dr Loosemore also noted that activity had "great mental benefits, too, with the risk of developing of Alzheimer's disease decreased by a third and depression eased as effectively as Prozac or behavioural therapy."
"Activity is not only more powerful than drugs for most conditions, but can act as a cure-all," he said.
The Independent