ISF closes several roads in Beirut amid terror threats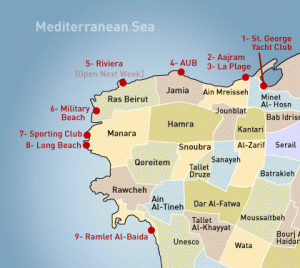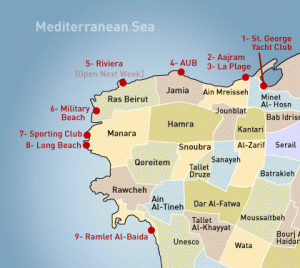 Internal Security Forces ( ISF) closed several main roads in Beirut on Friday, amid a series of arrests of terror suspects in Beirut's Hamra neighborhood.
The road leading to Ain al-Tineh, the neighborhood where Speaker Nabih Berri lives, was closed.
Security forces also closed the Bir Hassan road leading to the Kuwaiti embassy, the road leading to the UNESCO Palace, the airport road, and the road leading to the Beirut Military Hospital.
Earlier in the day, the Amal Movement which headed by Speaker Berri cancelled a conference that was scheduled to be held at the UNESCO Palace following information about terror threats.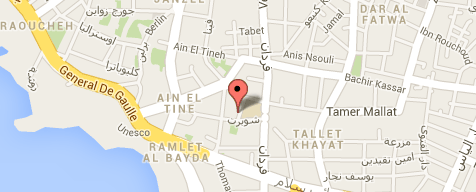 In a mother development Lebanese security chief Abbas Ibrahim was the target of an "assassination attempt" in a suicide car bombing at a Dhar al Baider checkpoint . Abbas was unharmed but 2 people were killed and at least 20 people were injured in the explosion.
The Internal Security Forces Checkpoint was located on the road linking Beirut to Damascus