Britain makes Angelina Jolie an honorary dame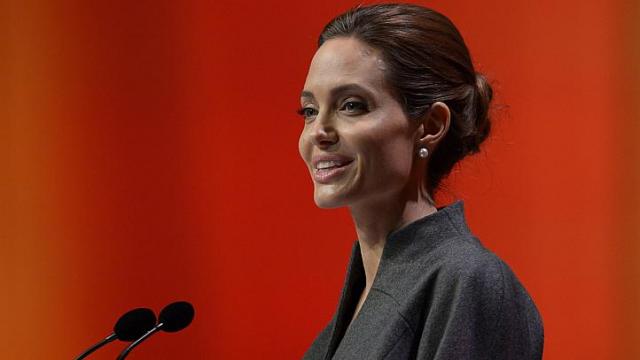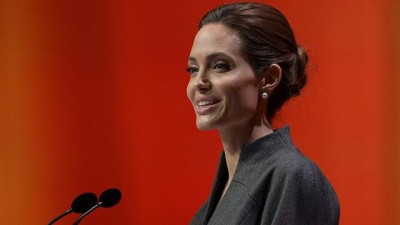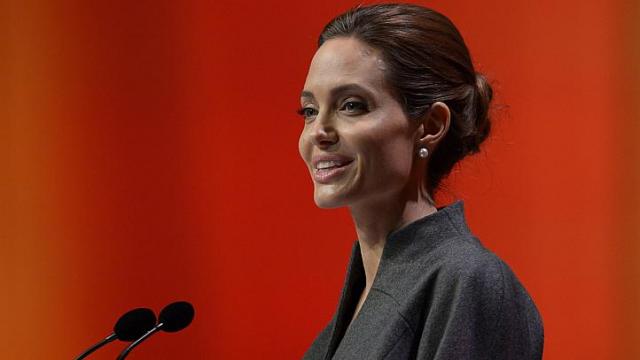 Angelina Jolie can add royal recognition to Hollywood stardom. The Oscar-winning actress has been named an honorary dame by the Queen.
Jolie, a United Nations special envoy, received the honour on today for her work combating sexual violence in war zones.
Jolie, who won a supporting actress Academy Award in 2000 for "Girl, Interrupted," has spoken of scaling back her movie roles to focus on humanitarian work. She said that "to receive an honour related to foreign policy means a great deal to me, as it is what I wish to dedicate my working life to."
Because she is not a British or Commonwealth citizen, Jolie won't be entitled to use the title "dame" before her name. Previous US recipients of honorary knighthoods include director Steven Spielberg, Microsoft founder Bill Gates and former President Ronald Reagan.
Jolie, who was in London this week to co-host an international summit on sexual violence, was one of hundreds of people recognised in the Queen's annual Birthday Honours List for services to their community or national life.
TVNZ