Hezbollah displacing Iraqi Shiite fighters in Syria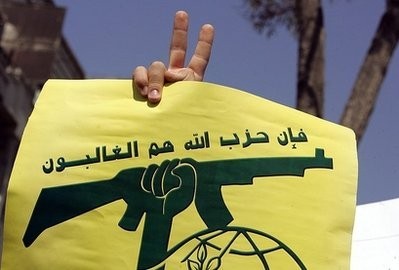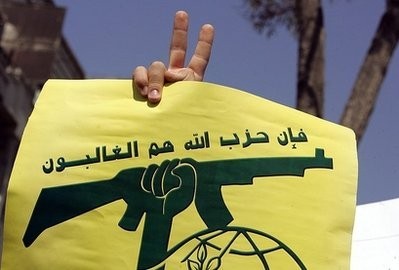 The Iranian backed Hezbollah militant group has a new assignment according to Saudi newspaper al Watan.
The newspaper reported that the Shiite party was ordered by the commander of the Iranian Revolutionary Guards, Qassem Suleimani to send thousands of fighters to Syria to replace the Iraqi militia group Abou Fadl al Abbas brigade which was ordered to to go back to Iraq to help the Iraqi regime of Nouri al Maliki in its fight against the Islamic State of Iraq and Syria (ISIS).
The Abou Fadl al Abbas brigade was tasked with protecting the Shiite holy sites in Syria according to the report.
Tens of thousands of Hezbollah fighters have been actively trying for over a year to save the regime of the embattled president Bashar al Assad despite the Baabda accord which calls for distancing Lebanon from the Syrian conflict.