Blast rocks Syrian town near Iraq borders killing 30, report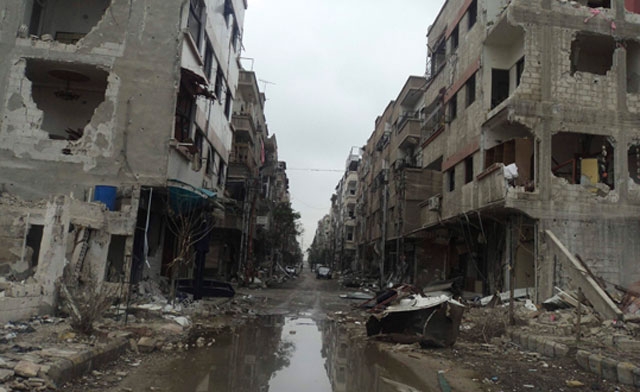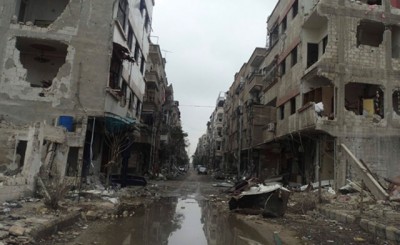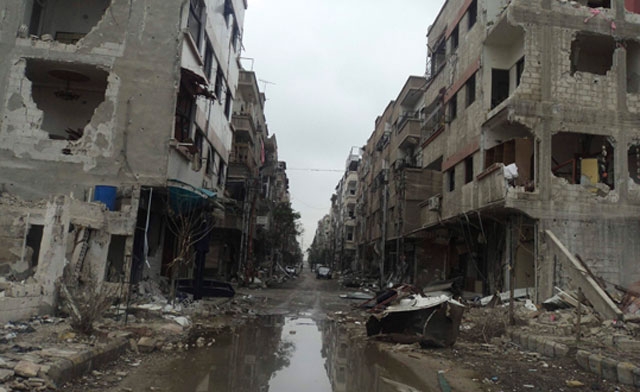 A powerful explosion has rocked a Syrian town near the border with Iraq, according to state media and activists.
Syrian state TV said the blast in a market in the town Mayadeen killed 30 people and wounded many others.
The Britain-based Syrian Observatory for Human Rights says eight people were killed and many others injured, including some who are in critical condition.
Mayadeen is about 35 miles from the Iraqi border in Syria's oil-rich eastern province of Deir el-Zour, which has seen heavy fighting among rival rebel factions as well as between government forces and opposition fighters.
A rebel official from the town in Deir Ezzor province told AFP a car bomb was detonated by the jihadist Islamic State of Iraq and the Levant (ISIL), the same group which has spearheaded an offensive in neighbouring Iraq this week that has seen militants sweep down from second city Mosul towards Baghdad.
Until it was taken over by the rebels in November 2012 Mayadeen was a key military base that was considered one of the last bastions for President Bashar Assad's loyalists in the strategic region.