Turkey calls for emergency NATO meeting on Iraq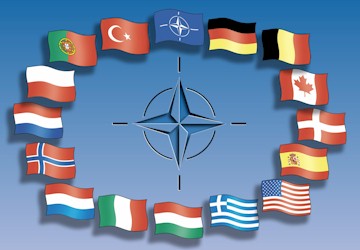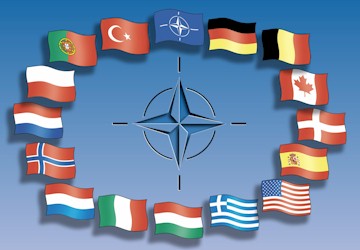 NATO ambassadors held an emergency meeting on Wednesday evening at Turkey's request to discuss the situation in Iraq, where militants took 80 Turkish citizens hostage,a NATO official said.
"Turkey briefed the other allies on the situation in (the Iraqi city of) Mosul and the hostage-taking of Turkish citizens, including the consul general," the official said.
He said the meeting was held for information purposes and not under Article 4 of NATO's founding treaty, which permits a NATO member to ask for consultations with allies when it feels its territorial integrity is threatened.
Sunni insurgents from the Islamic State in Iraq and the Levant (ISIL) overran the city of Tikrit on Wednesday and closed in on Iraq's biggest oil refinery, making further gains against the Shi'ite-led government.
Militants from an al Qaeda splinter group are holding 80 Turkish citizens seized in two separate incidents in the northern Iraqi city of Mosul, Turkey's Foreign Ministry said.
The ministry said 49 of its citizens had been seized at its consulate-general and transferred to another part of the city, while 31 others—truck drivers who were abducted on Tuesday—were being held hostage at a power station in Mosul.
The U.S. State Department says the US understands that Iraq's biggest oil refinery "remains under control of the government" and stands ready to provide "any appropriate assistance" to the Iraqi government to deal with the deteriorating security situation.
U.S. Secretary of State John Kerry spoke to the Turkish foreign minister on Wednesday about "deteriorating security situation" in Iraqi city of Mosul.
Reuters