Confusion over Assad's Amnesty offer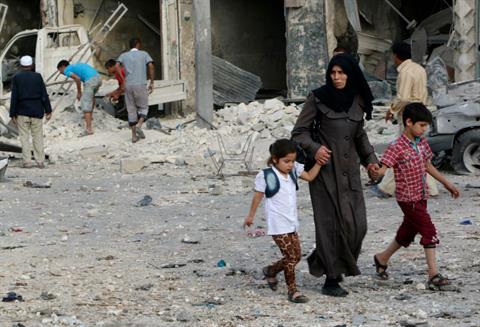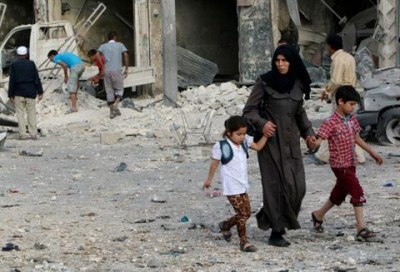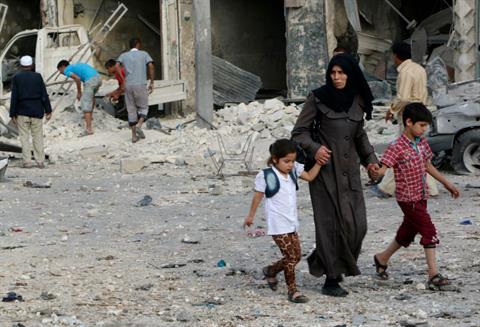 Syrian President Bashar Assad on Monday announced a "general amnesty" for all crimes committed to date, state television said, but the fact that no details were provided created a lot of confusion .
The TV station cited Justice Minister Najem al-Ahmad as saying the decree was issued in the context of "social forgiveness, national cohesion calls for coexistence, as the army secures several military victories."
But the announcement left people guessing since it was not immediately clear who would be included in the amnesty.
According to Human Rights groups the Syrian government is holding tens of thousands of prisoners in jails where torture and other abuses are systematic.
Since the start of anti-Assad uprising in March 2011, the regime has branded all dissidents — nonviolent and later armed — as "terrorists," jailing thousands arbitrarily, according to human rights organizations.
A report by the state-run SANA news agency suggested the amnesty offer would reduce prisoners' sentences without freeing them.
Government officials could not be immediately reached to explain the decision, according to media report.
Another Somalia
Yesterday veteran diplomat Lakhdar Brahimi, who resigned last week predicted Syria could become a "failed state" similar to Somalia. The former UN envoy to the country also predicte that the conflict would "blow up" and spread beyond Syria's borders.
Brahimi made the comments in an interview with German newspaper Der Spiegel in one of his first interviews since stepping down.
"It will be become another Somalia," he warned. "It will not be divided, as many have predicted. It's going to be a failed state, with warlords all over the place."
He criticised Iran and Russia for supporting the Syrian government.
Brahimi, who stepped down at the end of May after the failure of peace talks in Geneva, said he had presented Assad with a list of prisoners whose release the opposition have demanded.
"He knows that there are 50,000 to 100,000 people in his jails and that some of them are tortured every day," Brahimi told Der Spiegel.
Killing continues
Meanwhile the war continues and more killings have been reported.
Yesterday a couple and their four children, the youngest just six months old, were killed in Syrian army air raids in the northern province of Aleppo, a monitoring group said.
"An entire family was wiped out in air raids in Tal Rifaat in the north of Aleppo province," the Syrian Observatory for Human Rights said.
"The parents and their children, aged 10, six, two and six months, were all killed," in the strikes targeting the rebel-held town.
" Bashar Assad says he wants to kill terrorists. Is a six-month-old baby a terrorist?" asked Observatory director Rami Abdel Rahman.