Hezbollah using its arms for illegal construction in Lebanon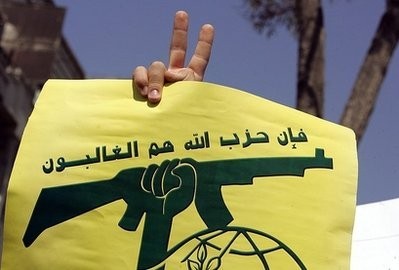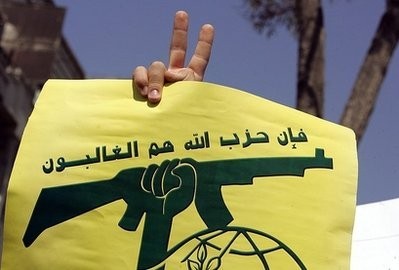 What was once referred to as resistance arms for use against Israel are now being used in a Christian area just north of the capital Beirut to force the illegal construction of a building that is owned by a Hezbollah commander.
According to local media reports Hezbollah commander Yasser Hassan Moqdad defied the court decision to stop construction works in a land disputed with the Maronite diocese in Jounieh, and carried out on Thursday evening construction works, protected by around 50 Hezbollah gunmen.
The Public Prosecution had issued an order to stop construction in the disputed property , which is located in the Byblos town of Lasa. Byblos is a predominately Christian area of Lebanon.
According to reports the Hezbollah gunmen imposed a security cordon near the construction site, and Moqdad threatened security forces members who were trying to stop him from continuing the construction works.
The Internal Security Forces asked for backup, and reinforcements were sent around 4 am Friday .
MTV reported that the judiciary issued a decision to demolish the illegal building in Lassa. It also reported that tThe ISF is getting ready to implement the decision of the public prosecutor to demolish the controversial building.
As result of the incident Lebanon Judge Claude Karam launched an investigation into the construction violations committed in the town of Lassa.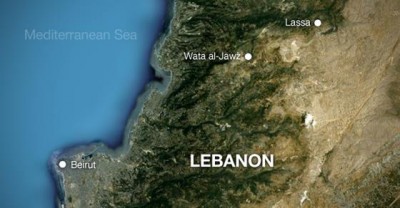 According to reports , this is not the first incident of this type in the town of Lassa. Back in 2008 the town's mayor, Issam Al Moqdad tried to confiscate a 5000 sq. meter property that was owned by the church for use to expand a Shiite Mosque .Several other similar incidents were reported since including the confiscation of a chapel in 2011.