US slams Syrian elections as 'a disgrace'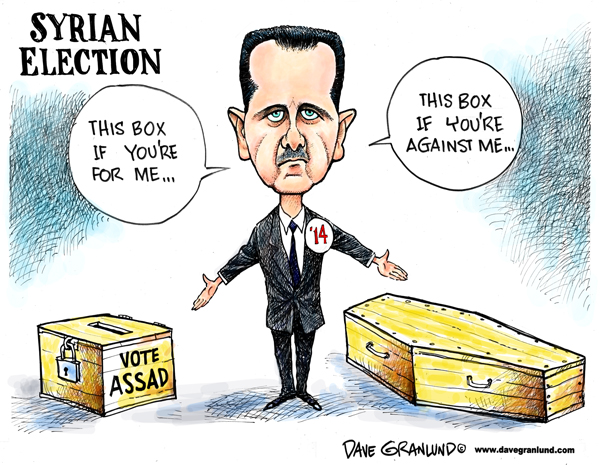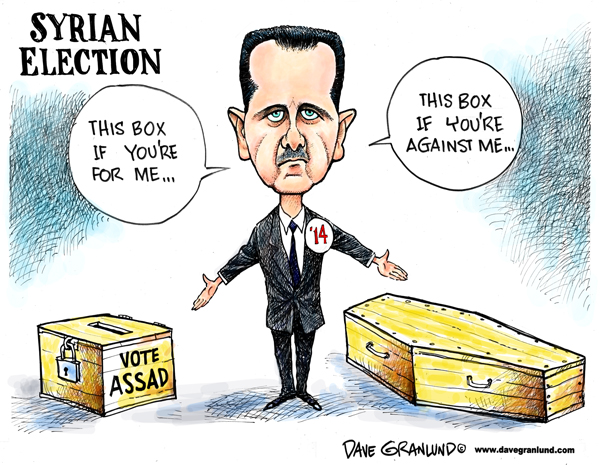 The United States on Tuesday denounced Syrian leader Bashar Assad's attempt to shore up his authority by staging presidential elections in the middle of a brutal civil war.
"Today's presidential election in Syria is a disgrace," State Department spokesperson Marie Harf said. "Assad has no more credibility today than he did yesterday."
Voters turned out in government-controlled areas of Syria to vote in an election seen as certain to return long-standing leader Assad to office with a mandate to continue his battle against rebel forces.
At least 162 000 people have been killed in Syria since an uprising against Assad's rule erupted in March 2011, triggering a savage crackdown.
More than half the population have fled their homes as extremist groups have flooded into Syria to take advantage of the power vacuum.
Washington blames the chaos on Assad's rule and has demanded he give way to a transitional government.
"Elections should be an opportunity for the people of a free society to be consulted and to play an important role in choosing their leaders," Harf said.
But Tuesday's elections had "intentionally denied millions of Syrians the right to vote," Harf said, adding the Syrian regime "continues to massacre the very electorate it purports to represent and protect".
'There are no easy answers'
"Detached from reality and devoid of political participation, the Assad regime's staged election today continues a 40-year family legacy of violent suppression that brutally crushes political dissent and fails to fulfil Syrians' aspirations for peace and prosperity."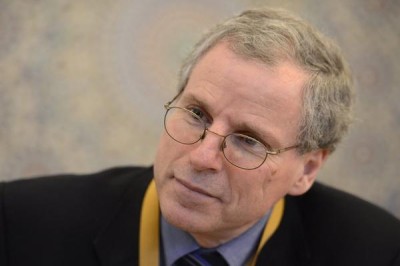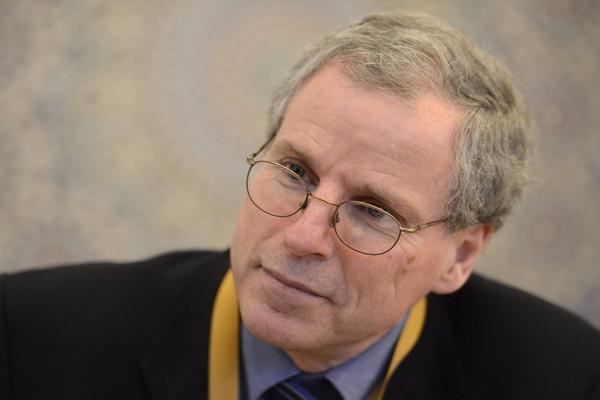 But in a swipe at the US administration, former US ambassador to Syria, Robert Ford, told CNN he had retired from his post in May as "I was no longer in a position where I felt I could defend the American policy".
"We have been unable to address either the root causes of the conflict in terms of the fighting on the ground and the balance on the ground, and we have a growing extremism threat," said Ford, who worked for almost three years with the Syrian opposition.
"There really is nothing we can point to that's been very successful in our policy except the removal of about 93% of some of Assad's chemical materials. But now he's using chlorine gas against his opponents."
Asked about Ford's comments, Harf said he was now a "private citizen… entitled to his own views".
She agreed though that administration of President Barack Obama shared Ford's "frustration" at a situation in which she said was "there are no easy answers".
"When you have a brutal dictator who is willing and able to kill people, like he's killed, with chlorine, potentially, with chemical weapons, with barrel bombs, it's a really tough challenge," Harf said.
"We have a lot of tools at our disposal that we're using, but there is no solution that will happen overnight."
France 24