Racist remarks by Lebanon FM shock Scandinavian envoys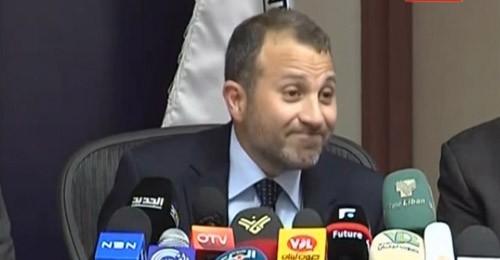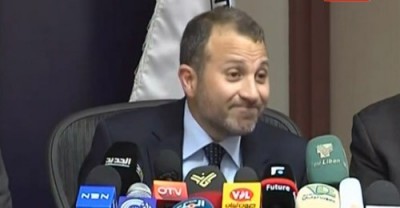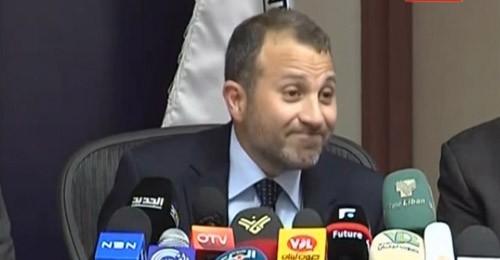 Al Akhbar newspaper reported that the ambassadors of the Scandinavian countries were shocked by the racists remarks of Foreign Minister Gebran Bassil during their meeting on Tuesday.
Bassil, the son-in-law of FPM leader MP Michel Aoun repeatedly questioned the envoys over the reasons behind sending back delegates to represent the Scandinavian countries with regards to the aid they are providing to the displaced Syrians.
According to analysts there are tens of thousands of Lebanese who emigrated to the African continent( specially Shiites from south Lebanon ) who will not be helped by such racists remarks as they try to earn their living there to support their families back home.