Lebanon judge charges Fadi Aramouni with embezzlement of public funds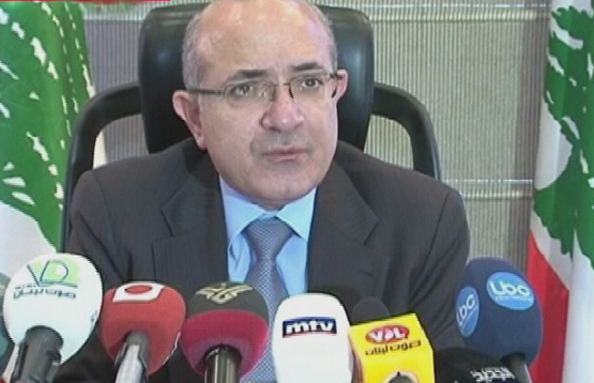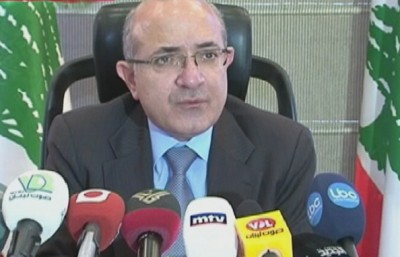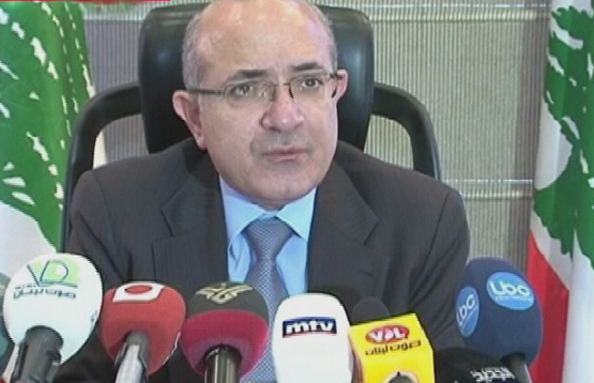 Lebanon Judge Ali Ibrahim charged on Tuesday Fadi Aramouni, the former head of the displaced fund, with embezzlement of public funds, according to Lebanese media reports .
According to a 90 page report , copy of which was obtained by MTV, "Fadi Aramouni, squandered over LL44 billion ( nearly $30 million) throughout a 30-month period (between June 13, 2011 and December 10, 2013). In fact, Aramouni orchestrated a one-man show consisting of shady contracts that were all concluded without the approval of neither the cabinet nor the Ministry of the Displaced. " MTV stated in an article dated February 14 2014
The MTV article added
"The reports depicts how Aramouni used to outsmart the regulations in force, being vigilant over not exceeding the amount set as a ceiling budget for the head of the fund to conclude a contract without having to obtain the cabinet's prior approval. Aramouni clinched each of his fishy deals within an upper limit that is equal to LL500 million. In other words, he used to evade accountability by portioning one project into several sub-projects (contracts), amounting each to LL500 million ( $333000 )."
MTV added
"The report also indicates that Aramouni used to assign several projects simultaneously to one contractor, sometimes in areas that have never experienced any sort of exodus or displacement. According to the report, five contractors were granted more than 85% of the assigned projects, noting also that quality standards were not met."
MTV added
" Aramouni's "miscellaneous costs" rose to over LL40 million (26,666) in 2011 and LL25 million ($ 16666) in 2013 as he gave gratuities to non-staff individuals and spent extravagant sums in exchange for flowers, lunch banquets and greeting cards.
MTV added that all of the above-mentioned findings represent just the tip of the iceberg.