Bahij Abou Hamzeh indicted on charges of embezzling funds, fraud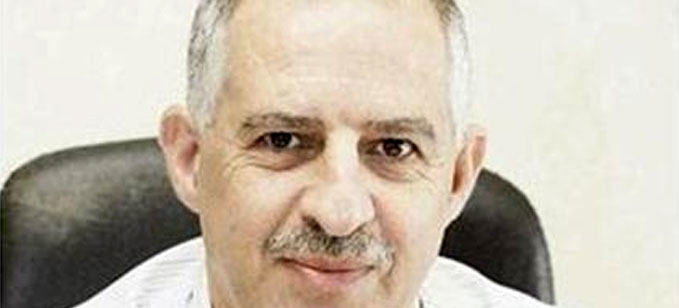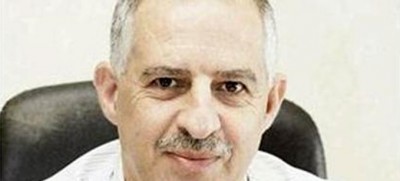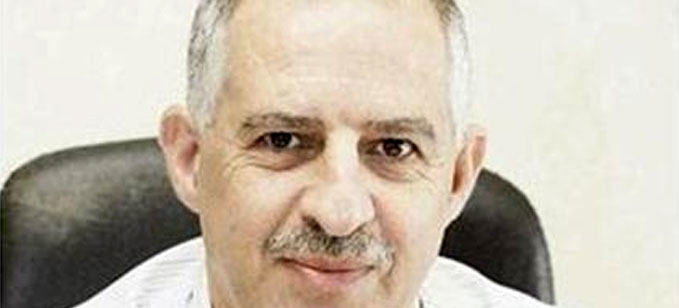 Beirut's first investigative judge Ghassan Oweidat rejected an appeal to release prominent businessman Bahij About Hamzeh. Instead he issued an indictment against him on charges of embezzling funds from the Safa Beirut Sporting Club, fraud and forgery.
Last December PSP leader Walid Jumblatt's lawyers – Walid Sfeir and Hussam Rasbey – filed two lawsuits against Abou Hamzeh before the first investigative judge Oweidat. One of the complaints centers on a land dispute.
Another lawsuit accusing Abu Hamzeh of a breach of trust was filed by Safa football team, which is sponsored by Jumblatt.
A leading businessman who was once close to Jumblatt, Abou Hamzeh at one point ran the PSP chief's real estate endeavors and managed his private properties. Abu Hamzeh was also the former head of the Association of Oil Importing Companies.
But ties between the two have soured significantly in recent months, with Jumblatt relieving Abou Hamzeh of his duties after around 30 years of service. Abou Hamzeh also recently resigned from his post as the head of Safa's board of trustees.
Jumblatt was so close to About Hamze that he named him as a possible candidiate for the energy ministry in April last year when Tammam Salam tried to form a cabinet of technocrats