166 archeological pieces returned to Iraqi Museum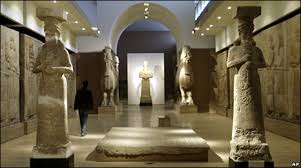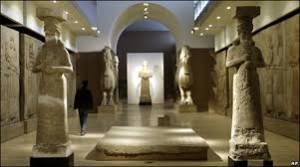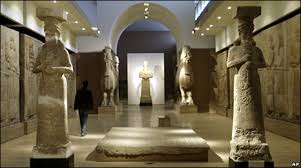 Iraqi foreign ministry handed today 166 archeological pieces to the Iraqi National Museum, which was originally known as the Baghdad Archaeological Museum.
The pieces were returned from different countries, as reported by a statement by the foreign ministry.
The pieces were returned from USA, Australia, Lebanon, Germany, Morocco and Kuwait.
It added that the foreign ministry is trying to regain all stolen Iraqi archeological pieces which were plundered or smuggled after 2003 invasion. 15,000 items including 5,000 valuable cylinder seals were reportedly stolen following the invasion by US forces . 3000 pieces were reportedly recovered so far.
Some of which were over 10,000 years old.
Aswat Il Iraq