Hezbollah commander Fawzi Ayoub killed in Syria by FSA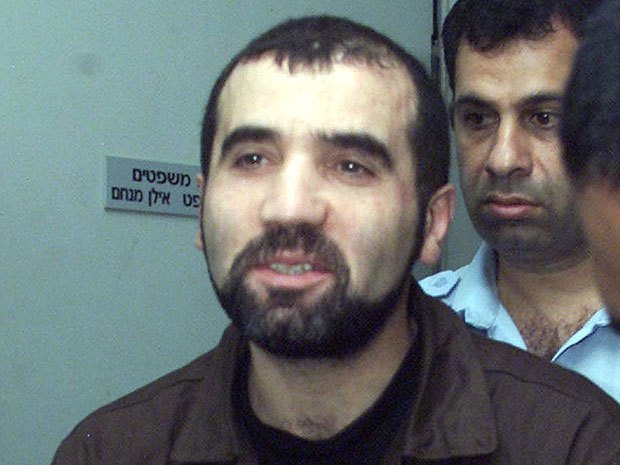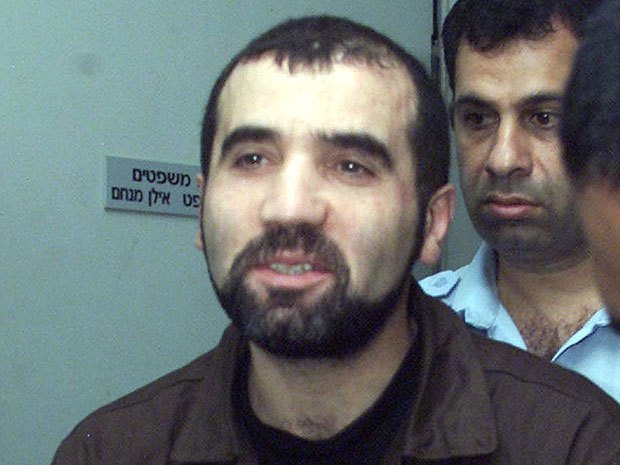 Beirut, Lebanon – Hezbollah military commander Fawzi Ayoub was killed in Syria in an ambush set up by the Free Syrian Army ( FSA) in Aleppo, accodding to a report by NOW on Sunday.
Ayoub, whose nickname is Abou Abbas, joined Hezbollah in 1982 . He had previously trained Palestinian militants associated with jihadist movements and was held captive by the Israeli army in West Bank in the year 2000.
He returned to Lebanon in 2003 in a hostage swap deal and was wounded in the battle of Syria's Qusayr, where Hezbollah fighters defeated rebels in May 2013.
Ayoub who also holds a Canadian citizenship lived in the United States in Dearborn MI after he was released from Israeli jail under the assumed name of 'Frank Mariano Boschi '
Hezbollah also announced the killing of Mostafa Hussein Ayoub in Syria, who hails from the town of Harouf in Nabatiyeh.