Minor quake felt in Beirut , Mt Lebanon and North Lebanon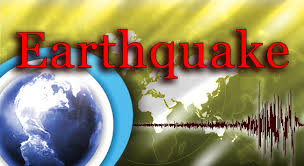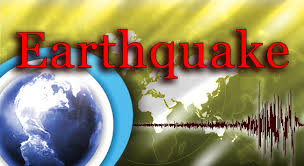 A minor  earthquake was felt in the capital Beirut, the Mount Lebanon areas of Keserwan and Jbeil, and the northern regions of Tripoli and Batroun,  National News Agency reported on Sunday.
No damages or casualties were reported
This comes a day after  a magnitude 6.9 earthquake struck off the coast of Greece , about 69 km (43 mi) south-southwest of Alexandroupolis, at a depth of 10.0km (6.2mi) in the Aegean sea between the Greek islands of Limnos and Samothraki.
Last  December an earthquake with a magnitude of 3.1 was also  felt in Beirut and Mount Lebanon.
According to Lebanon's state-run Bhannes Center for Seismic and Scientific Research, over 600 earthquakes with magnitudes below 3 degrees hit Lebanon each year.
Commenting on Lebanon's failure to elect  a new president one Beirut resident told Ya Libnan:" lets hope this quake will rattle  the Lebanese politicians and make them go to the parliament to elect a new president ".
Update: Bhannes Center for Seismic and Scientific Research reported that the quake measured 4.2 on the Richter scale and its epicenter lies on the Jbeil coast, 40 kilometers north of Beirut and at a depth of 24 kilometers.