Berri: May 22 session to elect a president is open ended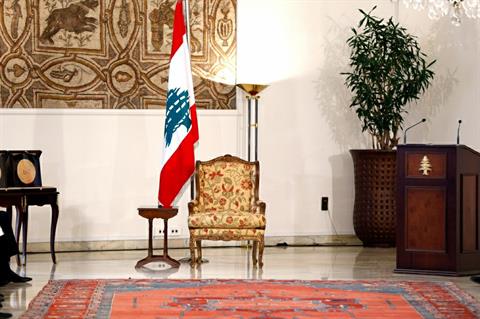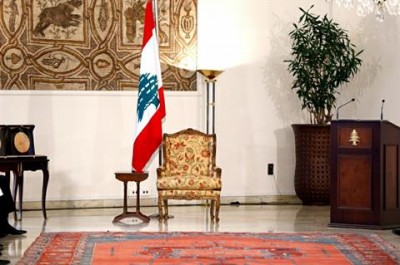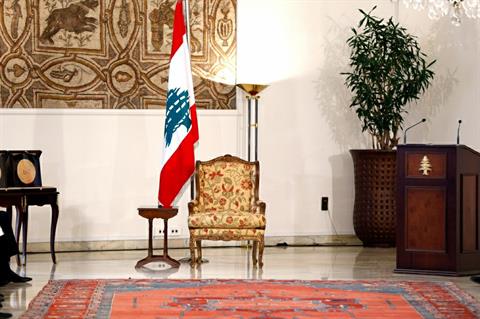 Lebanon Speaker Nabih Berri said Thursday's parliamentary session to elect a new head of state will be open-ended until President Michel Suleiman's term ends on May 25th.
"The session will be open-ended until there is quorum," Berri said after he adjourned a session on Wednesday aimed at discussing a plea made by Suleiman to resolve the presidential deadlock.
"I will call for a parliamentary session on the first day of vacuum if there is a vacancy in the president's post," Berri added.
"There is no need to specify certain dates for sessions because I am ready to invite (MPs) whenever I see that there would be quorum," he said.
In his appeal Suleiman hailed Berri and parliament for performing their constitutional role in discussing his message, stressing the need that lawmakers continue on attending parliament sessions until a president is elected.
Last week Suleiman urged lawmakers to act in accordance with the Constitution to elect a new head of state.
The Iranian backed Hezbollah shiite militant group and most of its allies in the March 8 alliance have been boycotting parliamentary sessions – four so far- aimed at electing a new president over claims that there should be a prior agreement on a candidate.
A fifth round of polls is set to take place on Thursday.
Foreign intervention
In remarks published Wednesday Berri said that foreign intervention in the presidential election would become inevitable if no president was elected by the constitutional deadline on May 25.
"After May 25, direct foreign intervention will become a reality that is hard to resist," Berri told As-Safir newspaper.