Mom arrested after found naked in bed with 3 dead daughters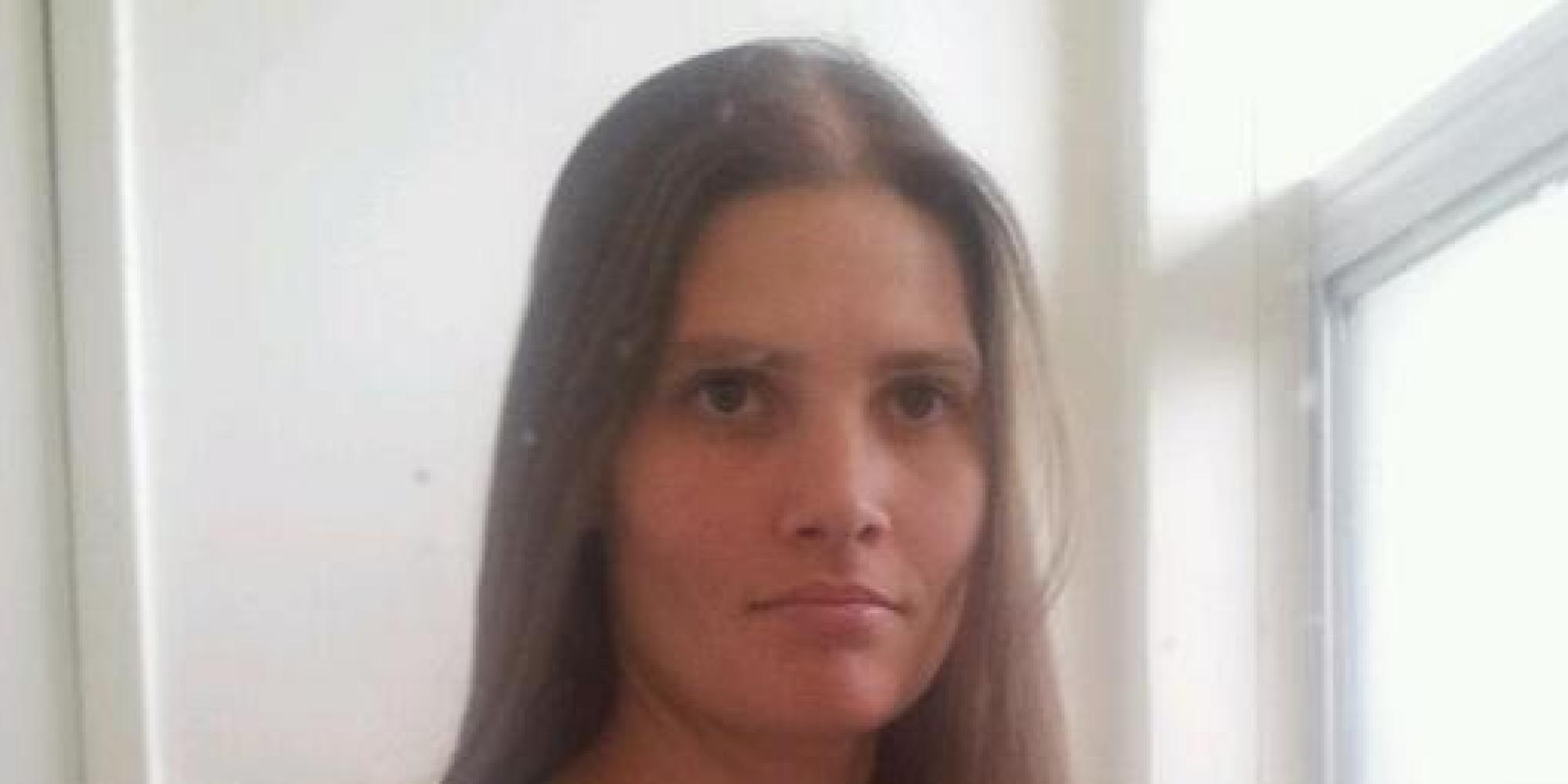 Three little girls were found murdered in their California home Tuesday, and their mother, who was found holding a knife while lying in bed with them, has been arrested, authorities said.
Just after 5 p.m., police found three sisters — 3 years old, 2 years old and 2 months old — in bed, covered in blood at their Torrance home, sheriff's deputies told Southern California's KTLA.
They arrested Carol Coronado, the girls' mother, on suspicion of murder.
Coronado, 30, was naked and holding a knife, police said.
Family members told deputies that a mother had killed her children, the Sheriff's Department said in a statement.
The children's father and grandmother were at home at the time of the arrest. Police are also questioning the dad, the Los Angeles times reported.
While investigators found several knives in the home, a cause of death has not yet been released.
NY Daily News