Maronite leaders blamed for presidential election crisis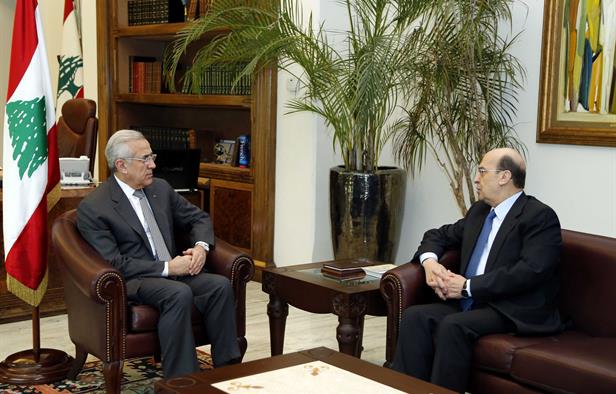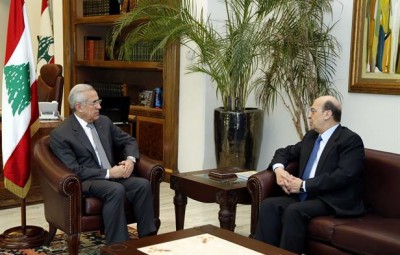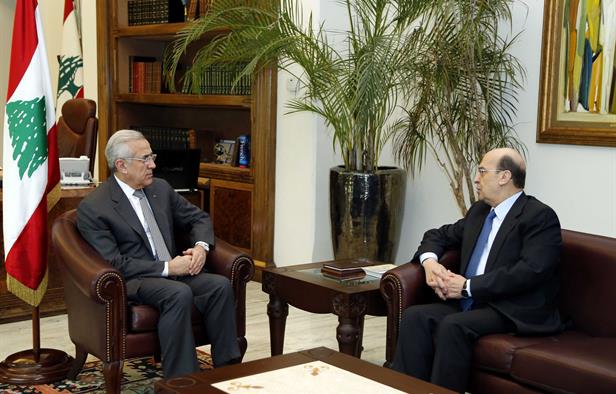 Former Lebanese Minister and current presidential advisor Nazem al-Khoury blamed Lebanon's Maronite leaders for delaying Lebanon's presidential elections, and said that Patriarch Bechara Boutros al-Rai suggested extending President Michel Suleiman's term out of concern for vacuum in the country.
"The Maronite pillars and not the Muslim leadership, bear the responsibility for the presidential crisis because they have not reached consensus," Khoury told Lebanese daily Al-Liwa on Sunday, in an interview that will be published on Monday.
He added that: "Patriarch Rai is deeply concerned over a vacant presidency. That is why he proposed the continuation of President Suleiman's [term] until a new president is elected."
Khoury also said he does not think Change and Reform bloc leader Michel Aoun will become president by boycotting other candidates.
"I do not believe MP Michel Aoun is a consensus candidate, and clinging to the phrase 'me or no-one' will lead him to a dead end, not the presidency."
Speaker Nabih Berri has postponed the next election session until Thursday May 22, or three days before Suleiman's term expires, after the Lebanese parliament failed to elect a president for the third time last Thursday .
NOW