Lebanon made it to list of "9 places you must see before you die"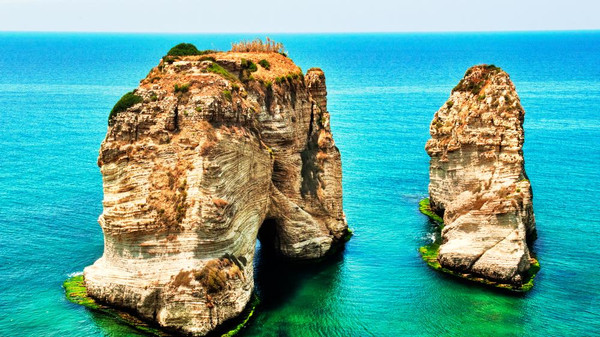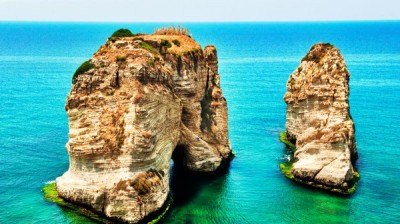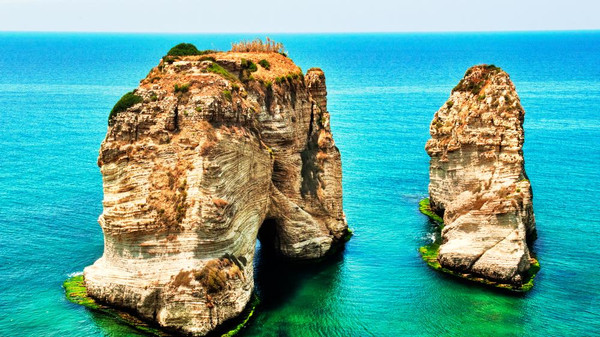 Lebanon has made it to a list of the Huffington Post's "nine places you must see before you die" this week, despite travel warnings issued against the country in the past year.
The Mediterranean country was listed alongside London, Santorini in Greece, Guadeloupe, Denmark, Bora Bora, Italy, Scotland and Hawaiii – in no particular order. Lebanon was the only Arab country on the list.
The country boasts beaches, superb Roman and Phoenician sites and legendary nightlife.
Despite its popularity, Lebanon's tourist industry has suffered amid the conflict in neighboring Syria, with deadly sectarian attacks and the influx of more than half a million refugees. Last year, the six oil-producing Gulf monarchies told their citizens to avoid Lebanon for security reasons.
Last week, Saudi Ambassador to Lebanon Ali al-Awwad Asiri, who returned to Beirut after an absence of nine months, said Saudis can travel to Lebanon only when the Lebanese government has implemented the security plan it has prepared.
The number of tourists to Lebanon dropped by 10 percent in the first eight months of 2013 compared to the same period last year,
The number of tourists totaled 891,079 compared to 986,649 in 2012, with Europeans accounting for 35 percent of total visitors, followed by Arabs at 30.6 percent, the Daily Star Lebanon reported last September.
Al Arabiya