Finally Lebanese can pay their phone bills online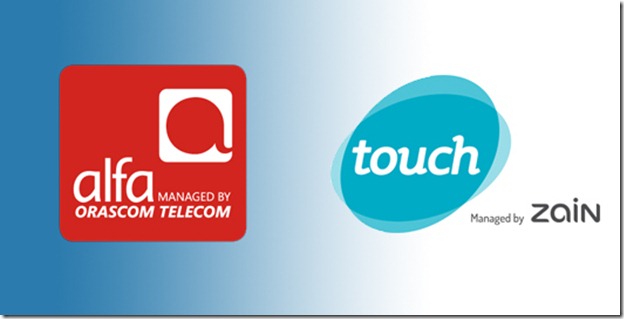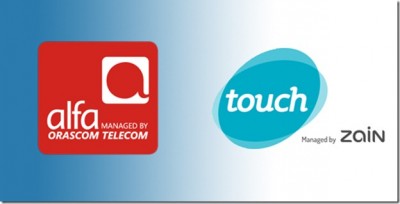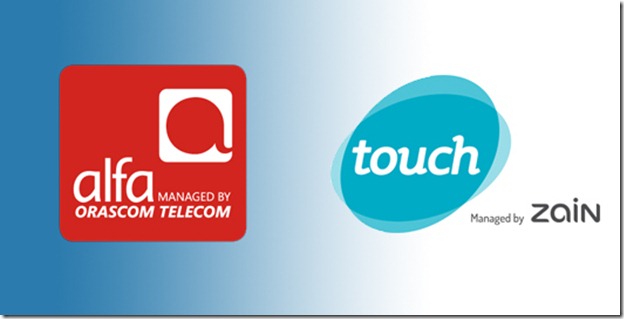 Lebanon Telecoms Minister Boutros Harb signed an agreement with Bank Audi director Raymond Audi allowing bills for fixed telephone lines as well as dial-up and broadband internet services to be paid on line via credit card.
"Today, in cooperation with Bank Audi, a system was created and set up to allow fixed line telephone subscribers and internet service subscribers in Lebanon to pay their monthly local and international bills over the internet," Harb said at a press conference in the Telecom Ministry on Tuesday.
"This will be done using all types of credit cards issued by all Lebanese and international banks operating inside or outside Lebanon."
He added that the new procedures would increase both the amount of bills collected and the public treasury's revenues.
"This provision will also allow official administration in the Telecom Ministry and OGERO to improve and increase the percentage of bill collection, and raise the revenues of the public treasury."
"We expect the rate of bill collection for fixed line telephones due to this provision to reach nearly 99.5 percent of all bills presented each month." He said .
NOW