Israeli arrested over selling jets spare parts to Iran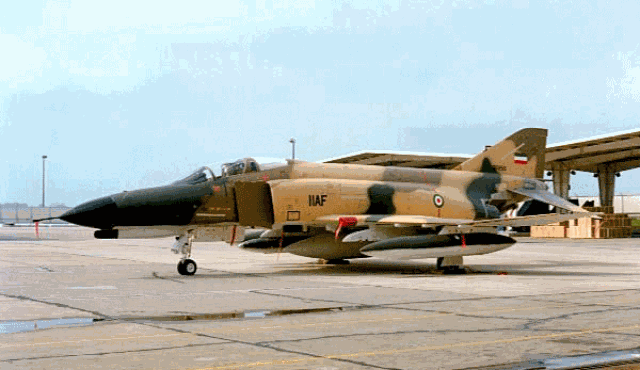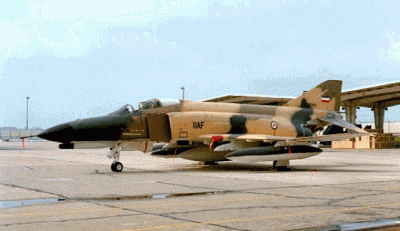 An Israeli man was arrested while trying to depart the country on Monday following a request by the U.S. that he be held for alleged illegal weapons trading with Iran, Israel's justice ministry said.
The Justice Ministry said the 64-year-old was arrested at Ben Gurion airport while attempting to leave Israel.
The ministry said the U.S. asked he be held and eventually extradited to the U.S. He is wanted there on suspicion of illegally selling military spare parts to Iran, as well as other offenses including exporting equipment from the U.S. without a permit. It said an indictment had been filed against him at a federal court in Connecticut.
Israel and Iran are bitter enemies. Israelis were shocked when reports of the Israeli involved in transferring military equipment to Iran surfaced earlier this year.
According to Israeli media reports he tried to sell Iran spare parts for jets.
Al Arabiya /AP