Future movement urges March 8 to name its presidential candidate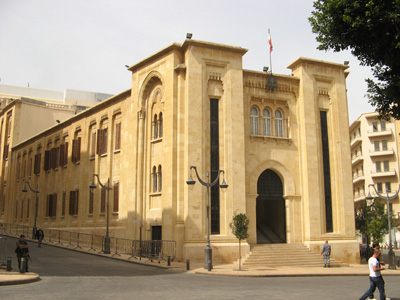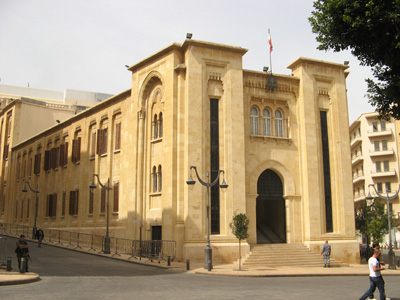 The Future Movement urged the Hezbollah-led March 8 coalition to name its candidate for the presidential election, and to provide the required quorum for the upcoming parliament session scheduled for Thursday.
"We call on March 8 to name their candidate for the presidential election," Future said in their weekly statement issued on Tuesday.
It also urged the alliance to attend the parliament sessions, the last two of which they boycotted to make no quorum was achieved .
"[They must] attend the election sessions in order to avoid falling into [presidential] vacuum." The statement said.
FPM leader MP Michel Aoun is reportedly March 8 undeclared candidate , but according to observers he is far from ever being considered a consensus candidate.
Last Wednesday, the parliament failed for the third time in a row to elect a president when the March 8 forces boycotted the presidential elections session and prevented a quorum from being reached.
The Movement also denounced Iranian comments which claimed that Iran's defense line was in South Lebanon.
"The bloc condemns the Lebanese Foreign Ministry's inaction over remarks made by Iranian Major General Yahya Rahim Safavi."
"This statement reveals dangerous information that prejudices Lebanon's sovereignty and the unity of its territory," the statement added.
On May 3, Safavi said that Iran's military influence in the region now reached the Mediterranean coast, and that Southern Lebanon has become part of its line of defense.
Aoun's son-in-law Gebran Bassil is Lebanon's current Foreign Minister. Like his father-in-law , Bassil is strongly allied with the Iranian-backed Hezbollah militant group , the party that made it possible for Iran to declare southern Lebanon as its border.
NOW