Jumblatt to host Christian-Druze reconciliation meeting in Shouf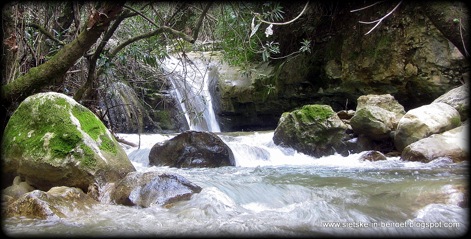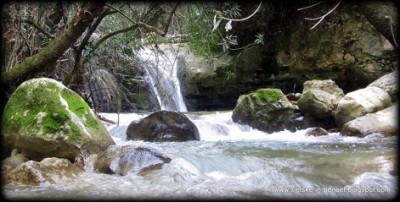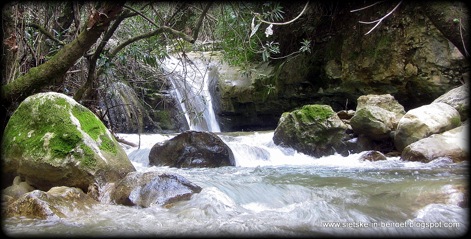 Progressive Socialist Party leader MP Walid Jumblatt will be hosting this week a Christian – Druze reconciliation meeting in the Shouf region of Mt Lebanon in the presence of outgoing President Michel Suleiman and Maronite Patriarch Beshara al-Rahi, al-Joumhouria newspaper reported on Tuesday adding that the meeting will be preceded by a banquet at Jumblatt's Shouf residence … the Mukhtara palace
According to the article Suleiman will chair on Friday a cabinet session and then head to Moukhtara to attend the banquet and the reconciliation meeting in the Shouf village of Brih, near the Mountain resorts of Barouk and Ain Zhalta
The reconciliation meeting is between the Christians, who were displaced during the Lebanese Civil War, and the Druze residents of the area.
Suleiman would later head to the Shouf town of Deir el-Qamar to a Governmental Hospital that is named after him .
The president will deliver a speech which will focus on national principles and the importance of the reconciliation between the Druze and Christians in Brih.